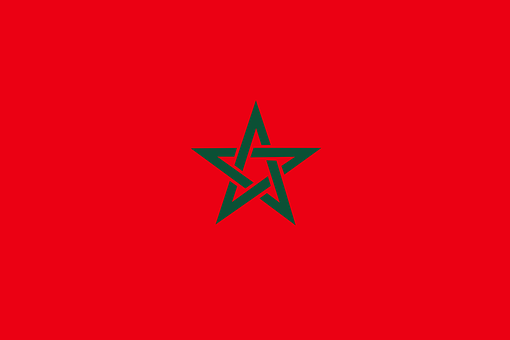 Morocco Adopts New Law Allowing Private Generation Electricity

Authorities in Morocco have confirmed the drafting of the law governing self-generation of electricity by actors not involved in traditional electricity supply activities.
The law therefore will regulate electric self-production. Once adopted, it will allow any natural or legal person to self-produce energy.
[Also Read] Nigeria And Morocco Make Progress On Pipeline Project To Link The Two Countries
According to Hespress news agency, the development of the latter was done in a very inclusive manner with the involvement of actors such as the ministry of energy, the National Office of Electricity and Drinking Water, the Moroccan Agency for Sustainable Energy, the National Authority for Electricity Control and the General Confederation of Moroccan Enterprises.
"The law will allow any natural or legal person with a meter to become a self-producer, with the exception of those already involved in the supply of energy services to the network.
[Also Read] Nigeria and Morocco sign deal to construct gas pipeline to connect Africa to Europe
"The auto producer can produce electrical energy at the same consumption site as it can also produce at different places from other consumption sites, and in this case it has the right to access the electricity networks in order to deliver the energy produced from production sites to consumption sites," says the bill according to Hespress.
A report Agence Ecofin said the use of the network will be chargeable for auto producers who will use it. A regulatory text will be drawn up after the adoption of the law to determine the practical methods such as the calculation of the energy that can be injected into the network in the event of a surplus and under what conditions.
By Chibisi Ohakah, Abuja
---
Get more news like this directly in your inbox