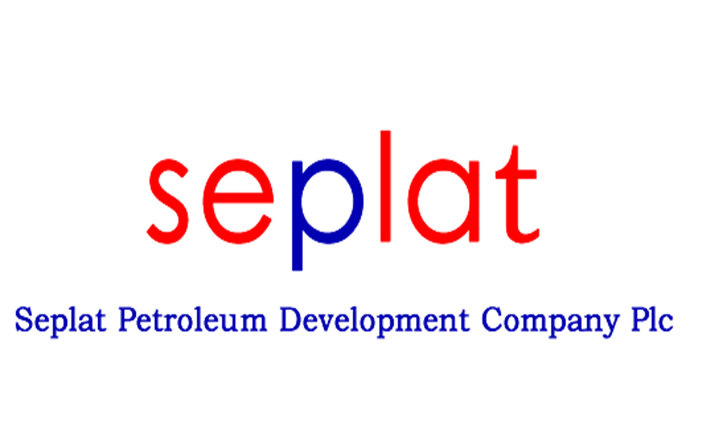 Seplat Investigates Possible Hydrocarbons Discovery in Okpe, Sapele Water
     …DPR, NOSDRA, Ministry of Petroleum visit Site 

Alongside Seplat Petroleum's emergency team, Officials of Nigerian's Department of Petroleum Resources (DPR), the National Oil Spill Detection and Response Agency (NOSDRA) and Delta State Ministry of Environment visited sites in Sapele where panicky locals reported heavy presence of oil in wells of drinking water.
Seplat Petroleum reportedly commenced the provision of assistance to locals in the investigation into reports of hydrocarbons in some Delta State water wells.
The company said it responded to complaint from five households at Okpe and Sapele, in Delta State.
[Also Read] FG stops Seplat's project on violation of Nigerian Content law
The petroleum company said it was providing drinkable water and secured the water wells, and expressed commitment to supporting the investigation and providing support to the households.
The company said it checked other waterholes in the area and drilled more test holes, but has not discovered any further signs of hydrocarbons.
"No oil leaks or seepages were traced back to Seplat's operated facilities," the company said, adding it is "expediently investigating the root cause of the incident."
The local company has two blocks in Delta State, OML 38 and 41. The first has four producing fields, while the second has three producing fields, including Sapele.
[Also Read] Proton Energy inks deal for Proton Delta Sunrise power project
Reports said residents of Maka street in the Sapele local government area had discovered oil in their wells three weeks ago. Some residents reportedly fled the area for fear of possible explosion
By Chibisi Ohakah, Abuja.
---
Get more news like this directly in your inbox