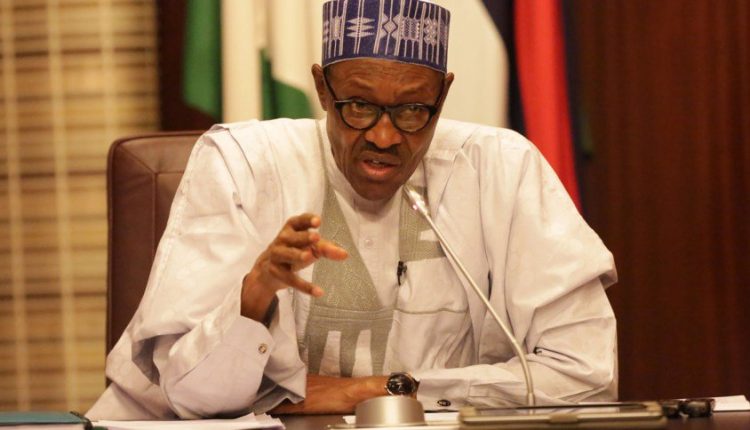 Deregulation, Electricity Hike: FG Fashions Out Palliatives for Workers

The Federal Government has said that it plans to roll out palliatives that would ameliorate the sufferings that Nigerian workers may experience as a result of the hike in electricity tariffs as well as the impact of the deregulation of the Nigerian downstream sector of the petroleum industry.
The palliatives will be in the areas of transport, power, housing, agriculture and humanitarian support.
This was contained in a communique jointly signed by labour leaders and the Federal Government representatives, read by the Minister of Labour and Employment, Senator Chris Ngige, at the end of the meeting that lasted about seven hours.
The government and its agencies agreed to ensure delivery of 1 million CNG/LPG AutoGas conversion kits, storage skids and dispensing units under the Nigeria Gas Expansion Programme by December 2021 to enable delivery of cheaper transportation and power fuel.
A governance structure that will include representatives of organized labour shall be established for timely delivery.
To cushion the impacts of the downstream sector deregulation and tariffs adjustment in the power sector, the FG agreed to announce in two weeks a specific amount to be accessed by workers with subsequent provision for 240,000 under the auspices of NLC and TUC for participation in agricultural ventures through the Central Bank and the Ministry of Agriculture.
The timeline will be fixed at the next meeting.
The meeting further resolved that the FG will facilitate the removal of tax on minimum wage as a way of cushioning the impacts of the policy on the lowest vulnerable.
The government would also make available to organized labour 133 CNG/LPG-driven mass transit buses immediately and provide to the major cities across the country on a scale up basis thereafter, to all states and local governments before December 2021.
"On Housing, 10 per cent to be allocated to Nigerian workers under the ongoing Ministry of Housing and Finance initiative through the NLC and TUC," the communique disclosed.
The meeting also resolved that the 40 per cent stake of government in DisCo and the stake of workers should be reflected in the composition of the DisCo's boards.
It agreed that "an all-inclusive and independent review of the power sector operations as provided in the privatization MoU to be undertaken before the end of the year 2020, with labour represented.
By Peace Obi
---
Get more news like this directly in your inbox