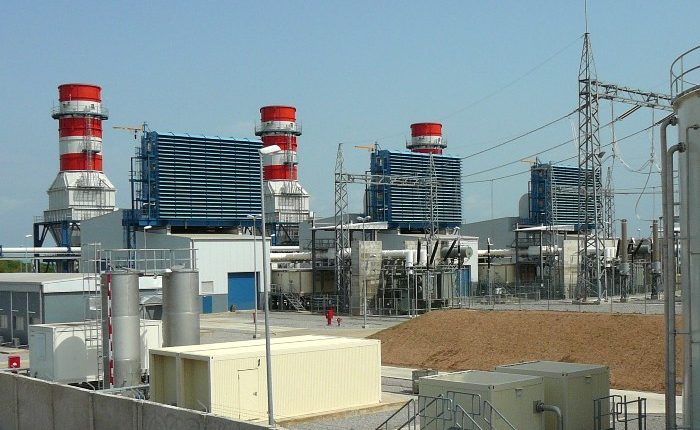 Nigeria loses 3,036MW as 6 power plants remain shut down

Nigeria has lost 3,036 megawatts of electricity as six gas-fired power generation plants have not been able to generate electricity to the national grid as a result of operational challenges and gas supply constraints, a daily operational record for July 21, which was obtained from the Office of the Vice President, Yemi Osinbajo, has shown.
The power plants, which do not have gas to operate were the 634.5 megawatts (MW) Calabar National Integrated Power Project (NIPP) plant built in the Odukpani area of Cross River State by the Niger Delta Power Holding Limited (NDPHC); 754MW Olorunsogo NIPP plant; and 504MW Alaoji NIPP plant. However, the reasons for the shutdown of three other plants – 270MW AES power plant; 180MW Rivers IPP and ASCO plant were not stated.
Other plants such as the Omoku in Rivers State; Omotosho NIPP in Ondo State; Geregu NIPP in Kogi State; Omotosho II; Olorunsogo in Ogun State; Geregu 1; Afam VI; Azura Edo; Egbin in Lagos State; Delta; Shiroro; and Jebba had challenges of gas, and water, as well as frequency constraints.
Source: THIS DAY
---
Get more news like this directly in your inbox