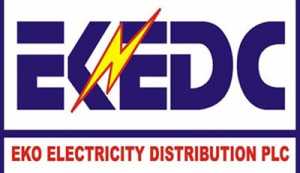 SMEs reject Eko Disco's services in favour of REA's mini grid plant

Operators of small and medium enterprises (SMEs) in Lagos' large business complex – the Sura Business Complex, have reportedly ditched the operator of the electricity distribution network which supplies them electricity – Eko Disco – for an alternative expected from the Rural Electrification Agency (REA).
Local news outlet – Vanguard – reported at the weekend that the SMEs told Eko Disco they no longer want to patronize them, and would instead prefer to be served power from the new mini grid plant being built by the REA under its Energizing Economy Program (EPP).
According to the report, the SMEs came together on the platform of the Association of Shop Owners in Sura Business Complex, Lagos Island, to express their desire to opt out of the service of Eko Disco. They in protest of erratic electricity supply to the complex, said they were tired of poor electricity supply and crazy bills forced on them by the Disco.
Source: OGN
---
Get more news like this directly in your inbox