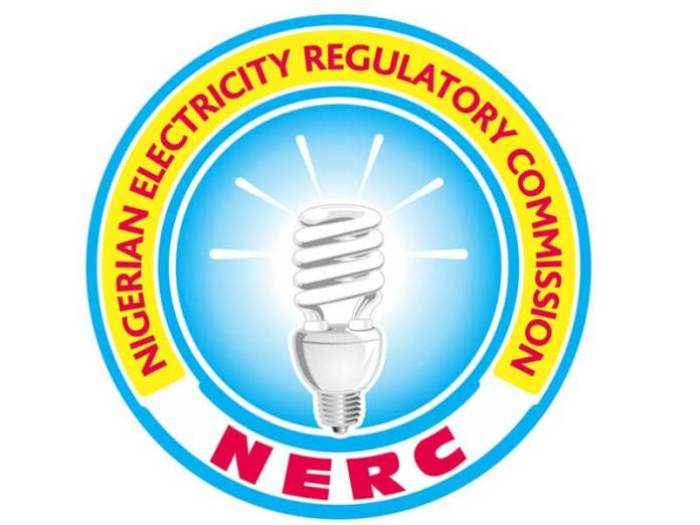 …Egbin accounts for highest share with 15% in Q1 2020
The Nigerian Electricity Regulatory Commission (NERC) has said that 12 out of the 26 operational power plants in Nigeria accounted for 82.16% of the total electric energy generated, while Egbin power plant generated the highest at 14.82%.
NERC's Q1 2020 data released at the weekend showed that in the distribution of the individual power plant contribution to the overall total energy output during the period, Egbin power plant accounted for the highest share with 14.82% of the total energy output.
Kanji hydropower plant followed with 10.36% of the total energy output. In the same period, Sapele NIPP power plant accounted for the least share of the output with 0.11%.
[Also Read] Sahara Power boss says sector challenges affecting Egbin's expansion plans
Located in Egbin, Lagos state, Egbin Power Plc is an affiliate of the Sahara Group – an international energy conglomerate. It operates one of the largest thermal power plants in Sub-Saharan Africa.
Meanwhile the energy generation in Nigeria is still largely dependent on 9 power plants, as these plants accounted for 73.76% of the total electric energy output during Q1 2020.
Nairametrics said in a report yesterday that the over-reliance of the grid on the energy supplied by these 9 power plants poses a serious concentration risk to the industry.
A downtime in any of them may result in grid instability – except adequate proactive and precautionary measures are put in place, such as adequate spinning reserves, the medium said.
[Also Read] Egbin Generates 1, 100 Megawatts Electricity
The Commission, on its part, towards guaranteeing continuous grid stability by ensuring proper management of the grid, has concluded the evaluation of the outcome of the competitive procurement of spinning reserves conducted by the Transmission Company of Nigeria (TCN) and communicated its decision to the same for further action.
By Chibisi Ohakah, Abuja