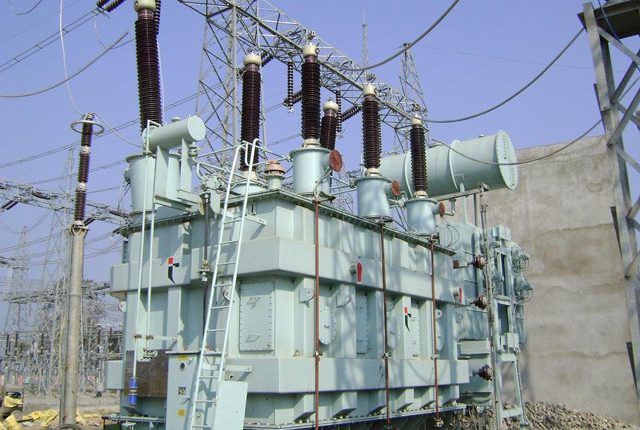 Fresh Fears Over $2bn Nigerian Electricity Roadmap Project

The Presidential Power Initiative (PPI), is believed to be facing fresh hurdle that may derail or delay the execution and delivery of additional power to consumers. It will be recalled that the federal government handed over the selection of local partners for the $2 billion Nigerian Electricity Roadmap Project to Siemens, a German firm handling the PPI.
However, barely one year to delivery, Nigerians are expressing concern that the Electricity Road Map project may be under threat. Nigeria's ministry of power was initially slated to float a bid for the selection and contract awards, but it is not yet clear if Siemens is willing to accept this responsibility as the firm rebuffed efforts to get them confirm the development.
Under the PPI, Siemens was tasked to ensure 7,000mw; 11,000mw and 25,000mw of power are delivered to consumers by 2021 and 2023, before further up-scaling supply to 25,000mw.
[Also Read] FG to Conclude Refineries Repair Processes in 2018, Attain Self Sufficiency in 2019
Sources said that government gave up the plan to directly engage the local partners following external pressures against exposing the project to political interests.
There were suggestions to make Siemens take responsibility for failures which may arise from the appropriateness of the technology being deployed as well as the local content issues.
"The success of the initiative is tied to selecting credible, competent local partners to work as sub-contractors with Siemens. This nation had, in the past, suffered to re-pay foreign loans taken for projects that were poorly implemented or that were never implemented at all.
"The negotiating team reminded Siemens many times of credibility deficit, and that this administration will not tolerate any shoddy job under any guise and we made this very clear to Siemens.
[Also Read] NNPC Pledges To Guarantee Energy Security For Nigeria
"It is, therefore, critical to have local experienced partners who know the nation's power needs," a ministry source said last weekend.
Mr Aaron Artemis, who is Special Adviser, Media and Communication to the Minister of Power, confirmed the development, saying there are local firms competent enough to work at the level of Siemens.
"Siemens has been tasked to select local firms so that they can take responsibility for any failure," he said. An energy expert described the project as 'rudderless' ship with a ripped sail leaking slowly but surely.
[Also Read] Angola's 2020-2025 Energy Roadmap Foresees Oil Discovery of 57bn bpd, 27trln cf pf Gas
"The German firm just wants to supply their equipment, but not install them. From findings, they do not want to have joint liability with the local contractors. In essence, they want to hand over the equipment and take their money," he said.
Chibisi Ohakah, Abuja
---
Get more news like this directly in your inbox