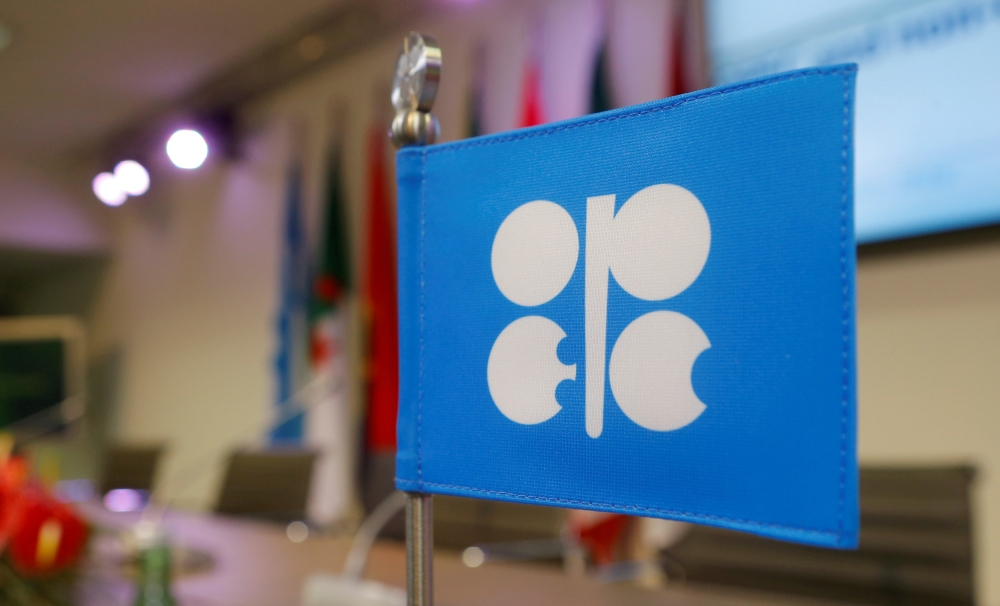 OPEC commends Nigeria, others for contributing towards oil market rebalancing
Peace Obi
The Organization of Petroleum Exporting Countries, OPEC has commended the effort Nigeria and some other African countries have put up helping to stabilize prices in the global oil market by sticking to the Organisation's agreed mechanism to cut down oil outputs and inventories to stabilize prices.
The countries included Algeria; Angola; the Republic of the Congo; Equatorial Guinea; Gabon; Libya; Nigeria; Sudan; and South Sudan. According to the Organization, Nigeria along with other OPEC members and her allies remained committed in their efforts to stabilize oil market as was initiated with OPEC+ within the 'Declaration of Cooperation' framework reached in 2016.
 The OPEC's Secretary General, Dr Mohammed Barkindo made this known at a conference organized by the African Petroleum Producers Organization, APPO in Equatorial Guinea. He said that the cartel recognised the need for more oil inventories to drop despite some healthy developments from their observation of the agreement to cut back their production levels to rebalance the market.
He said: "Moreover, half of OPEC's Membership comes from this continent of Africa. This underscores the vital role this great continent plays within OPEC, within the 'Declaration of Cooperation', and within the global oil industry."
He further explained that in terms of oil, Africa has around 130 billion barrels of proven crude oil reserves; an increase he noted was around 50 per cent since the end of last century. He also noted that Africa's role in unleashing tremendous economic development and prosperity across the continent and also called on other countries of the continent to build alliances to make the most of their hydrocarbon resources.
Speaking further, Barkindo said that OPEC recognised the current, critical uncertainties surrounding the global oil market throughout 2019, and stressed on the shared responsibility of all participating countries in the 'Declaration of Cooperation' to sustain market stability and prevent the recurrence of any market imbalance.
He explained that: "Every country understands the importance of achieving full and timely conformity with their voluntary production adjustments under the decisions of the 175th Meeting of the OPEC Conference and the 5th OPEC and non-OPEC Ministerial Meeting, on the 6 and 7 December 2018. He also acknowledged the underlying risks that abound in the sector ranging from ongoing trade negotiations, monetary policy developments, as well as increasingly complex geopolitical challenges and climate change-related concerns."
---
Don't Miss A Thing!
Want to get the latest gist in the energy, oil and power sector around Africa? Submit your email and get all the inside scoop!