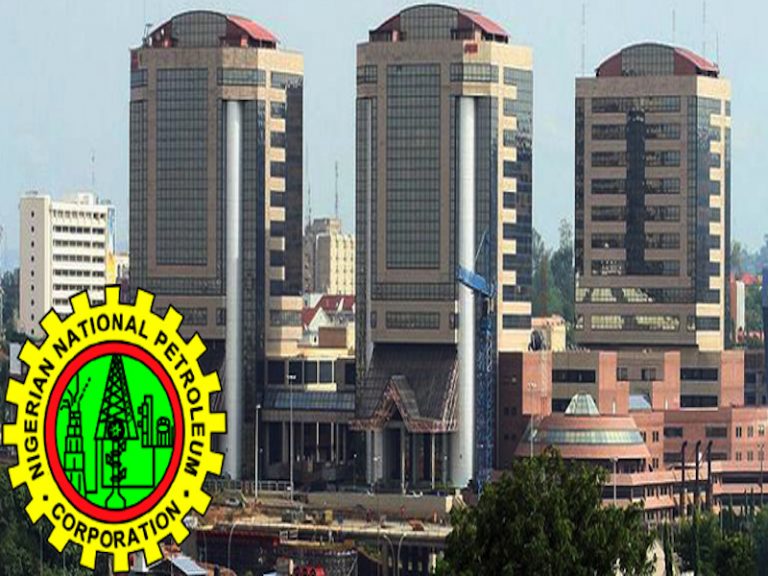 The Nigerian National Petroleum Corporation (NNPC) has confirmed that Nigeria reduced its spending on oil and gas assets being developed through joint ventures (JV) with private firms by 61.83% in July.
The NNPC represents the Nigeria Federal Government in the JVs. The company has an obligation to make cash call payment for the development of the assets.
The NNPC's cash call payment fell to $94.84m (N34.14bn) in July from $248.48m (N89.45bn) in the previous month, the corporation's latest Monthly Financial Report said.
The nation's oil and gas production structure is majorly split between the JV (onshore and in shallow waters) and the Production Sharing Contracts in deepwater offshore.
[Also Read] Nigeria Spends N1.96trn On JV Assets
Under the JV arrangement, both the NNPC and the private firms contribute to the funding of operations in the proportion of their equity holdings and generally receive the produced crude oil in the same ratio.
The NNPC said the total export receipt of $122.44m was recorded in July as against $378.42m in June. "Of the export receipts, $67.45m was remitted to the Federation Account while $54.98m was remitted to fund the JV cost recovery for the month of July 2020 to guarantee current and future production," it added.
In addition to the dollar allocation of $54.98m to the JV cash call account, the naira portion of N14.35bn ($39.86m) was transferred to the account from domestic crude oil receipts in July, the NNPC said in the report.
In June, the dollar allocation to the JV cash call account was $154.68m while the naira portion was N33.77bn ($93.80m). The national oil firm also said it remitted the sum of N70.15bn to the Federation Account Allocation Committee.
[Also Read] Crude Oil Exports Contributes 82% Of Nigeria's Dollar Transactions – NNPC
Production from the JV assets has declined over the past few years, partly due to funding constraints occasioned by the NNPC's inability to fulfil its cash call obligations as and when due.
The JVs accounted for 33.20% of the average daily production of 1.69 million barrels recorded in June, according to NNPC data. The federation crude oil and gas lifting is classified into equity export and domestic, both of which are lifted and marketed by the NNPC and the proceeds remitted into the Federation Account.
[Also Read] We can now account for every barrel of oil sold, says NNPC
The equity export receipts, after adjusting for the JV cash calls, are paid directly into the Federation Account domiciled in the Central Bank of Nigeria (CBN). Domestic crude oil of 445,000 barrels per day is allocated for refining to meet domestic product supply.
Payments are effected to the Federation Account by the NNPC after removing crude and product losses, pipeline repairs and management costs incurred.
By Chibisi Ohakah, Abuja