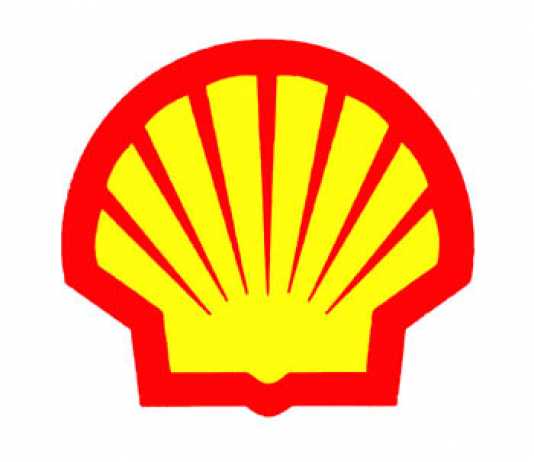 Shell, Vitol and Glencore are reportedly in a contest to buy over oil assets in Nigeria belonging to Petrobras.
According to a report by Reuters quoting banking and industry sources in the know, Petrobras wants to sell off some of the assets to offset its debts.
As part of its asset sale programme aimed at raising billions of U.S. dollars and reducing its huge debts, Petrobras in November, launched a sales process for its Nigerian assets, putting on the block its 50 percent interest in Petrobras Oil & Gas B.V. (POGBV)—a joint venture in which BTG Pactual E&P BV holds 40 percent, and Helios Investment Partners the remaining 10 percent.
The joint venture out on sale includes its stakes in two deepwater blocks offshore the Akpo and Egina fields operated by Total and the Agbami field operated by Chevron.
In March this year, Petrobras moved on to the binding stage of the sales process.
And by early May, the trio of Shell, Vitol and Glencore had bid for the assets.
Vitol teamed up with Delonex, the oil upstream subsidiary of U.S. private equity firm Warburg Pincus and with Canada-listed Africa Energy Corp, part of Lundin Group.
Glencore is bidding for Petrobras's Nigerian assets together with local listed company Seplat and France's Maurel & Prom, which is backed by Indonesia's state oil company Pertamina.
Shell is running with Nigerian privately-owned company Famfa Oil.
Petrobras has been expected to decide by the end of this month to which of the bidders it should sell its stake in the joint venture.
According to Reuters' sources, however, the decision may be pushed to a later date, because the Brazilian company could decide to split the bids between the stakes in the two oil blocks.