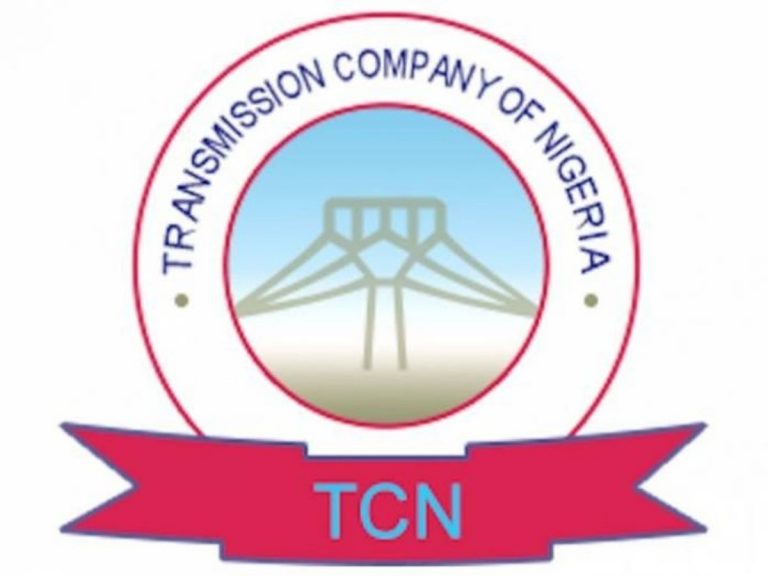 Transmission Company of Nigeria (TCN) said last night (Tuesday) that it is receiving unprecedented support from the management of the Nigerian National Petroleum Corporation (NNPC) in solving the issue of gas availability to thermal power plants.
The power regulator agency said this collaboration has significantly improved gas supply to gas generation stations nationwide.
But last Monday, TCN complained bitterly that the power sector in the past weeks continued to experience power supply shortage due to serious gas constraints to most of the nation's thermal generating stations.
Early in March, the agency reported that low gas supply to many power plants had been persistent, "restraining optimal generation into the grid and consequently the quantum of electricity transmitted to distribution load centers.
TCN spokesperson, Mrs Ndidi Mba, had said that the thermal power plants most affected by gas supply constraint include; Geregu Gas station now generating 0MW against 435MW, Geregu NIPP generating 81MW with a shortfall of 354MW, Sapele NIPP now generating 0MW against 230MW, Olorunsogo NIPP generating 0MW against 112MW and Olorunsogo Gas plant generating 70.5MW with a shortfall of 195.5MW while Gbarian plant is generating 0MW against 112MW.
Also affected by the gas supply constraint are; Omotosho NIPP generating 110MW with a shortfall of 220MW, Egbin generating 596MW with a short fall of 264MW, Delta II-IV gas generating 306.81MW with a shortfall of 128.19MW and Okpai Gas plant generating 159MW with a shortfall of 291MW.
She also said, in addition, Rivers IPP, AFAM IV-V and Paras Energy are also generating with a shortfall of 40MW, 60MW and 30.2MW respectively. AFAM VI does not have gas supply problem but one of its units is out on fault.
According to her, Azura and Odukpani power plants are currently the only two thermal power generating stations generating at full capacity into the nations grid.
"With the current situation therefore, the distribution companies that have the capacity to pick more load are unable to, as TCN strives to distribute what is generated into the grid equitably among DisCos nationwide," she said.
TCN had lamented that the poor gas supply challenge has not abated but is rather getting worse, even after the maintenance of the gas pipelines.
"TCN hereby states that there is an urgent need to address the issue of gas shortage to thermal generating power plants nationwide to avert serious system disturbance," she said on Monday.
"But in the new development yesterday, Mba said the "unprecedented support received from the NNPC has significantly improved gas supply to gas generation stations nationwide."
The TCN general manager public affairs, affirmed that most power plants previously experiencing gas supply shortage have started generating power to the grid and if the trend continues, the problem of gas supply to power plants will be resolved in a matter of hours, while distribution companies as well as point load consumers of electricity will be adequately served.
She assured that generation companies (Gencos), distribution companies (Discos) TCN staff on their duty posts nationwide, and other sector players are very much ready to sustain the grid during the lockdown period.
Chibisi Ohakah