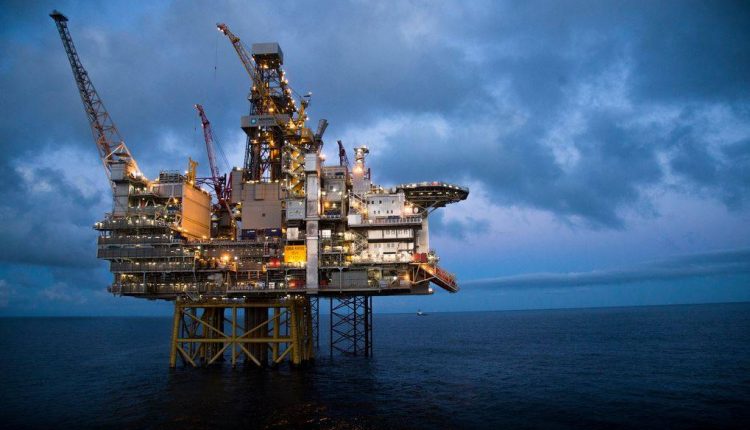 Equinor Leaves US Oil And Gas Industry Body

Norwegian oil and gas giant Equinor has said that it is leaving a US oil and gas industry association on the ground that its new climate commitments not in alignment with the oil and gas body – Independent Petroleum Association of America (IPAA).
Equinor said its new climate commitments are set to influence other associations to deliver strong climate targets.
Coming into year 2020 Equinor unveiled a net-zero commitment for 2050 and announced that it's leaving the Independent Petroleum Association of America.
The IPAA represents thousands of independent oil and natural gas producers and service companies across the US and Equinor sat on many of the body's sub-committees including the Environment and Safety Committee.
The IPAA has publicly supported the US Environmental Protection Agency's (EPA's) rollback of US federal methane regulations. The EPA's own data suggests that renegading on existing safeguards could release 480,000 tonnes of methane from the US by 2025.
"We believe that IPAA's lack of position on climate leaves the association materially misaligned with Equinor's climate policy and advocacy position," Equinor said in a statement.
"Equinor has assessed our membership and decided not to remain a member of IPAA from 2020."
The oil and gas giant also said that it will remain in the American Petroleum Institute and the Australian Petroleum Production & Exploration Association (APPEA), despite some clashes between the views of the associations and the company's own climate ambitions. Equinor will advocate for both institutions to deliver stronger climate policy stances.
Last year, Equinor signed a joint statement with the Climate Action 100+ investor group which committed the company to ensure that any membership to industry associations did not clash with the ambitions of the Paris Agreement.
Equinor's Net-zero target
Equinor has pledged to bringing the greenhouse gas (GHG) footprint of its onshore plants and offshore fields to "near zero" by 2050. The firm's new long-term ambition is bolstered by interim targets of a 40% emissions reduction by 2030 and a 70% reduction by 2040.
All targets are set against a baseline of 2018, when Equinor's fields and plants emitted 13 million tonnes of CO2e.
In order to meet the 2030 target, Equinor has earmarked 50 billion NOK (£4.33bn) to invest in energy efficiency and electrification projects at selected locations.
Equinor has pledged to grow its renewable energy generation capacity tenfold over the next six years, in a major shake-up to its climate targets. Equinor has pledged to develop a wind generation portfolio of at least 4-6GW by 2026, rising to 12-16GW by 2035. The firm currently has around 400-600MW of wind capacity and says its ability to grow this will "depend on the availability of attractive project opportunities".
Equinor will also up investment in hydrogen and carbon capture, usage and storage (CCUS) technologies, it confirmed in a statement.
Equinor has said it will produce less oil. But it has not set any numerical, time-bound targets on degrowth for its oil business. Instead, it has vowed to reach net-zero carbon in global operations by 2030 by investing in efficiency measures across oil and gas projects before offsetting residual emissions. Routine flaring will also be banned at all fossil fuel facilities by 2030.
Peace Obi with Agency Report
---
Be the first to know when we publish an update