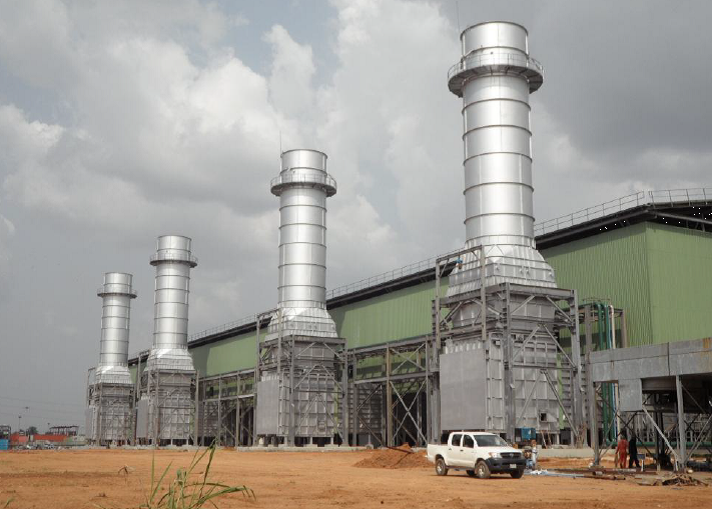 The supply of gas still remains a major challenge in the desire of Nigeria to meet up with the country's demand for power. According to Chinedu Nebo, the minister of power, Nigeria will require about 70 percent of gas to bridge the gap between demand and supply. Nebo made this known in Lagos at the  pre-conference workshop of the 32nd Annual International Conference and Exhibition of the Nigerian Association of Petroleum Explorationist (NAPE) with the theme ''Driving an Executable Gas Flare-out agenda for Nigeria's Oil and Gas Industry''.
The Minister explained that with the number of households in Nigeria put at 29million, at an average consumption of 1MW for some 500 homes, a maturing Electricity Supply Industry in Nigeria should be producing some 60GW of power for household consumption everyday. Nebo who was represented by his Senior Special Assistant on Gas and Power, Mr. Frank Edozie, said, of these, some 42 GW should be fuelled by gas. ''Today, Nigeria's daily power output is some 4 GW of power of which some 3.1 GW is fuelled by about 880MMscf/d. The opportunity for gas fuelled IPPs therefore stands at roughly 39 GW for which about 11Bcf/d of gas will be required. If this gap was to be filled by IPPs of the size of Gbarain or Omoku, we would be looking at over 170 of them, each requiring some 60 MMscf/d. What an opportunity, ''he said.
Indeed, he said the recent announcement of a new pricing regime for domestic gas to power has opened up a new vista for the production of gas for domestic consumption, adding that the country now need to look more at the exploitation of Non-Associated Gas.
He stressed that in addition to the country's traditional sources in the prolific Niger Delta region, it needs to look farther afield at marginal fields and inland basins including the Anambra and Bida basins and the Benue Trough.
Essentially, he explained that the country's gas growth needs for power have to be met through dedicated gas developments, targeted at producing gas for power, saying the advantages of doing this are many and would lead to diversification of the sources of gas supply for domestic market use, with its strategic benefits in security of supply.
Other benefit, he said include the creation of inland industrial hubs with ancillary industries sprouting around the gas production and thermal power generation facilities.
The Minister maintained that opportunities abound for new IPPs in Nigeria's electricity supply industry, with a call on experts in NAPE to contribute towards making the new gas frontiers a reality for the Nigerian power sector.
Earlier in his welcome address, NAPE President, Mrs. Adedoja Ojelabi, explained that the intention of the workshop is to bring together experts and players in the field to speak on the theme and subthemes of the workshop. ''As I look around, and I see the collective expertise assembled here, I am confident we have managed to do so.  I am persuaded that input from our esteemed speakers and panel of discussants will be relevant and of great benefit to the oil and gas community and the nation at large,'' she affirmed.
Nigeria, she said is the seventh largest oil producer in the world and the largest oil and gas producer in Africa, with an estimated oil production capacity of about 2.9million barrels per day (IEA 2011). Gas reserves are estimated at about 187 tcf and gas production is over 2.0bcf/day covering export and domestic gas. About 80% of the gas production is exported as LNG.
She however regretted that despite this stunning statistics, Nigeria was yet to reap bountifully and maximize the opportunities that are abound in its gas potentials.