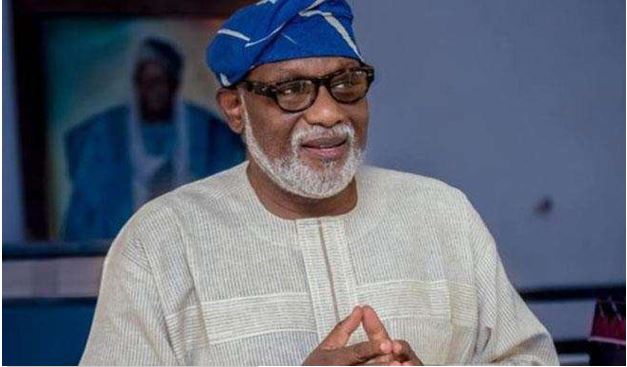 By Dirisu Yakubu with agency reports
Ondo State Governor Oluwarotimi Akeredolu (SAN) has assured investors of his administration's determination to provide regular power supply.
He said facilities needed to ensure a seamless take-off of investments were being provided for them.
Akeredolu spoke yesterday in Akure, the Ondo state capital, when his administration signed a Memorandum of Understanding (MoU) with two investors – Greenfield Poultry and Powdered Eggs Project as well as Adventum Limited.
The MoU, the governor said, would ensure that he fulfill his promise to the people.
Akeredolu said the road to the factory would be tarred to demonstrate his administration's commitment.
The governor said regular power supply would be provided to industrial areas.
He expressed delight at the readiness of the company to execute the project, saying it will provide jobs.
Greenfield Assets Group Managing Director Mr. Paul Obanua described the project as the first in Nigeria.
He said the company would produce over 100 million broilers annually.
Obanua said: "The company will export powdered eggs abroad shortly after it takes off to boost the state's economy.
"On November 20, the ground-breaking ceremony will be held in Akure."
He added that the project is supported by the Central Bank of Nigeria (CBN) under its commercial agriculture credit scheme.