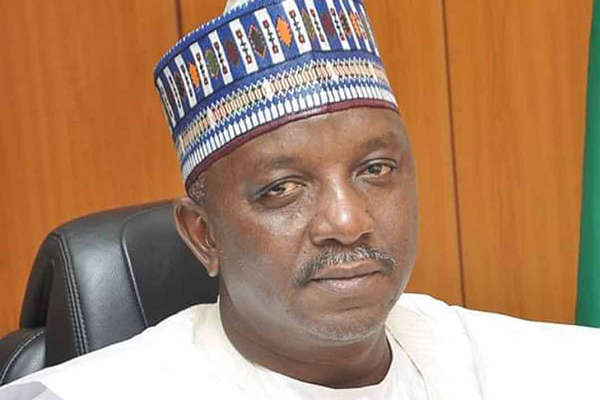 The Minister of Power, Engr Sale Mamman, has said that Nigeria targets that the 132, 33 kilovolts (KV) Kabba Transmission substation in Kogi State would be ready by December 2020.
He explained that the station will improve electricity transmission and distribution in the environ for over 19,200 homes.
The minister said last weekend that the project which commenced in 2017 was financed under the Nigeria Electricity and Gas Improvement Project (NEGIP) with the funding ending in 2018.
[Also Read] Nigeria Directs Power Contractors Back to Project Sites, as Lockdown Eases Out
"The financing is now being covered under Nigeria Electricity Transmission Project (NETAP) with completion slated for December 2020," Mamman said.
According to him, gantries and support structures have been erected, while equipment erection was ongoing after which termination and energising of the substation are expected.
"When completed, it is expected to supply electricity to 19,200 homes within Kabba and Environs," the minister of power said.
[Also Read] Siemens Upgrades 105 Power Substations, Builds 70 New Ones in New Energy Deal
The NEGIP was a World Bank funded programme that was implemented and supervised by the Transmission Company of Nigeria (TCN), while the NETAP is being financed by the federal government and the World Bank).
The current Kabba substation project is being implemented and supervised by the Transmission Company of Nigeria, the federal government owned power utility firm under the Federal Ministry of Power.
By Chibisi Ohakah, Abuja
More Related Power Sector News in Nigeria on Orient Energy Review.