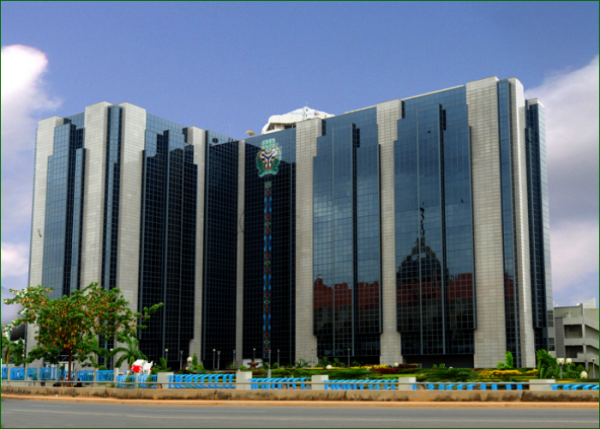 We were entitled to only N58bn of CBN's power sector fund – Discos

The electricity distribution companies (Discos) have said the Central Bank of Nigeria (CBN) reserved just about N58.45 billion or 27.75 per cent of its N213 billion power sector intervention fund for the Discos, while the balance went to generation companies (Gencos) and gas suppliers.
The Discos also alleged that despite the federal government verifying and accepting to pay over N72 billion electricity debt accumulated by its Ministries, Departments and Agencies (MDAs), the same MDAs have continued to rack up debts for electricity supplied to them.
They spoke through the Executive Director, Research and Advocacy of their association – the Association of Nigerian Electricity Distributors (ANED), Mr. Sunday Oduntan, in response to allegations against them by the Minister of Power, Works and Housing, Mr. Babatunde Fashola that the CBN made provisions for financial supports to them, but they blocked its successful implementation with court proceedings.
Source: THIS DAY
---
Get more news like this directly in your inbox