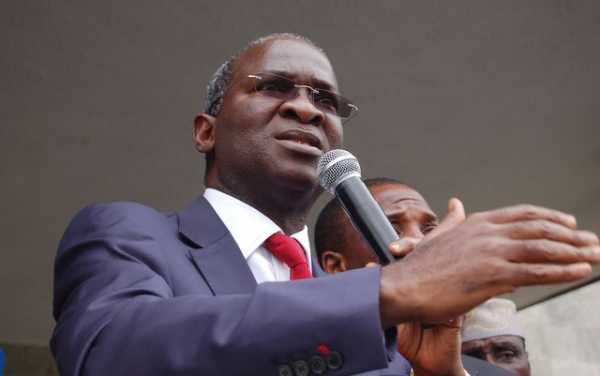 DisCos fault FG over disparity in amounts approved for electricity projects

Electricity Distribution Companies (DisCos) under the aegis of Association of Nigerian Electricity Distributors (ANED) has condemned what it described as disparities in the amount approved by the federal government for electricity projects in Sokoto and Anambra states.
ANED specifically accused the minister of Power, Works and Housing, Mr. Babatunde Fashola of wasting the country's resources by awarding outrageous contracts through the Rural Electrification Agency (REA).
The association in a statement issued yesterday said the minister, who had earlier challenged the proposed price of $1.5m/MW put forward by power developers from the private sector and sought a reduction of same, went ahead to approve a 3 megawatts (MW) project in Sokoto at $5.6 million per MW and $2.02m per MW for a 2MW project in Anambra.
Source: Leadership
---
Get more news like this directly in your inbox