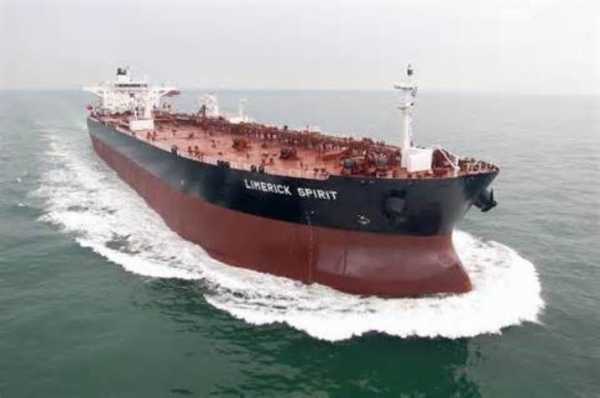 US cuts Nigerian crude oil imports by 62% in March

The United States cut its crude oil imports from Nigeria by 62.08 per cent to 3.92 million barrels in March, the lowest monthly level since February 2016.
The latest data from the US Energy Information Administration seen on Friday showed that the country imported 10.03 million barrels and 10.34 million barrels in January and February, respectively. It bought as much as 13.34 million barrels in October last year.
The US purchased a total of 24.28 million barrels of Nigerian crude in the first three months of this year, down from 25.97 million barrels in the same period last year.
The import of Nigerian crude by the US rose by 48 per cent to 112.92 million barrels last year, the highest annual level in five years, up from 75.81 million barrels in 2016 and 19.86 million barrels in 2015.
Source: The Punch
---
Get more news like this directly in your inbox