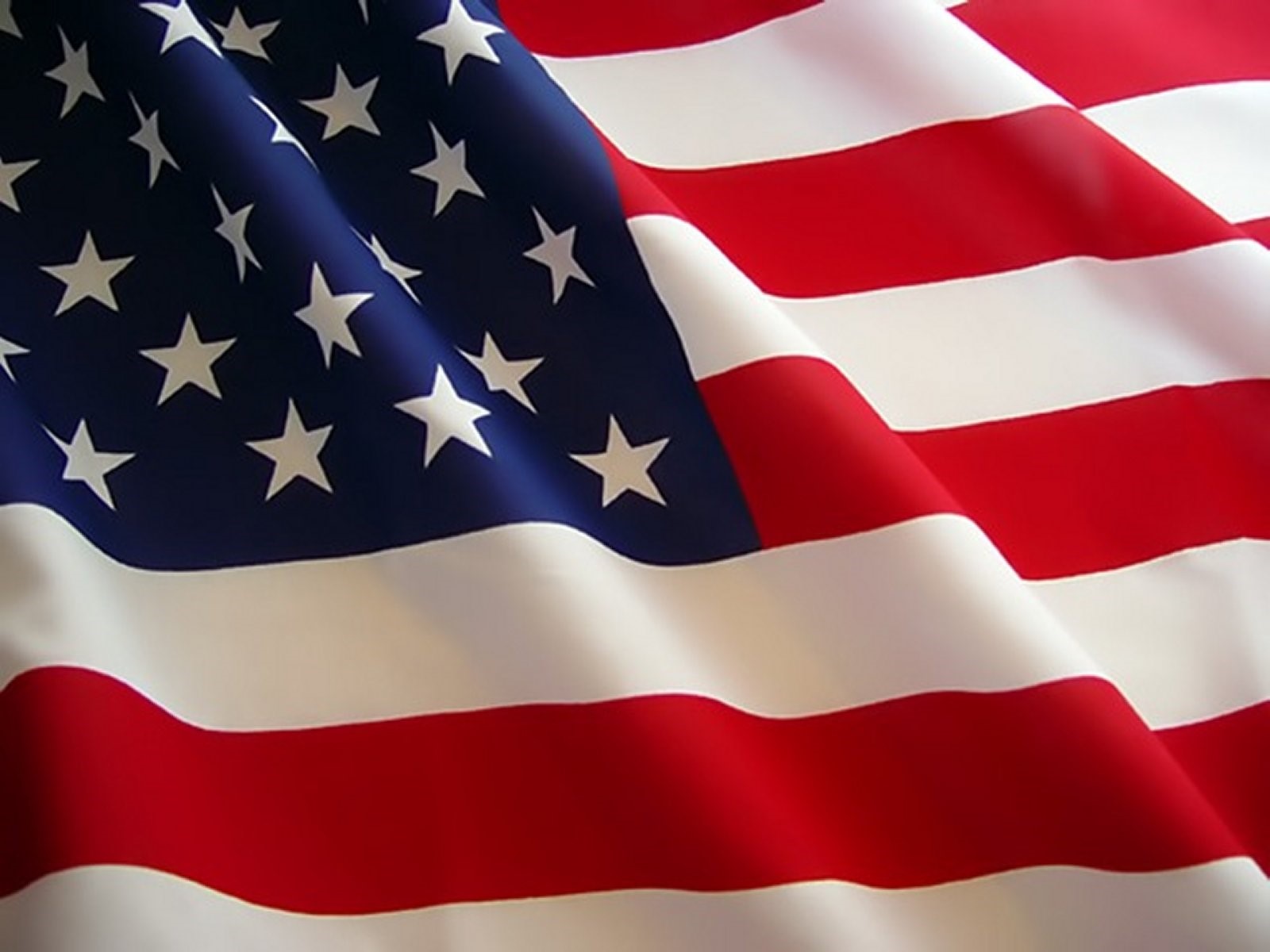 U.S. Firms Demand Further Reforms Before Investment In Nigeria
A top US official and economic observer has said that the oil and gas sector in Nigeria could attract more U.S. investment if the sector becomes less opaque and a fuel-price peg is removed.
In an interview with newsmen in Lagos, the commercial counsellor at the US Department of Commerce, Brent Omdahl said "Nigeria needs to think strategically about what is going to make it a more attractive investment destination."
According to Bloomberg, the US official said US investors are willing to compete on fair terms for new investments if there is a transparent process to try to win new oil opportunities.
"What is difficult or a disincentive to investors is when deals are done and then the contracts are not honoured," he posited.
Controls on energy prices are also constraining investment, according to Omdahl, who is leaving Nigeria this month. The country's national petroleum company imports most gasoline under a swap program and has capped the pump price at 145 naira ($0.40) per liter – one of the lowest prices worldwide. Yet that system cost the government almost $2 billion in subsidies last year, according to the International Monetary Fund, which has called for the cap to be lifted.
The controls "perpetuate a system where only certain people benefit," Omdahl said. "Why not open it up and let everybody benefit from it. That is money that can be used in making investments in refineries and all of a sudden you are paying less for imported fuel and your price goes down," he told Bloomberg.
---
Get more news like this directly in your inbox