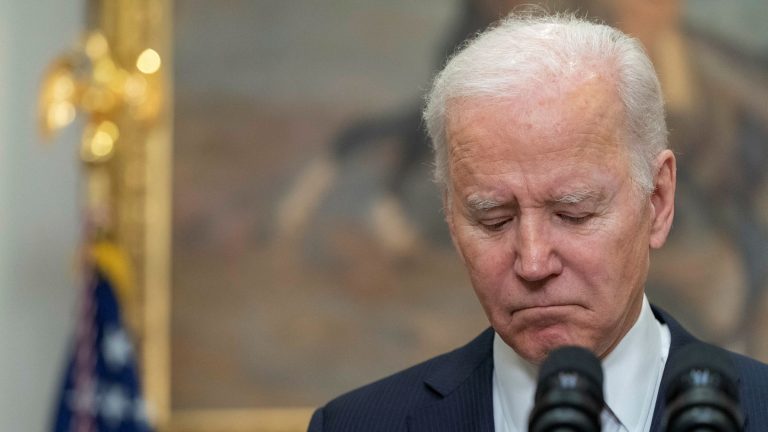 …United Kingdom too
The United States has made real its promise last weekend to impose new series of sanctions against Russian banks, key industries, and individuals, as well as third-country persons suspected to be aiding Russia to evade sanction.
Coming exactly one year after the Russia powered its war machine into Ukraine, the US new sanctions also target Russia's metals and mining industry and third-country individuals and companies connected to Russia's sanctions evasion efforts, including those related to arms trafficking and illicit finance, the department of the treasury said yesterday
Treasury is targeting the metals and mining sector of the Russian Federation economy and is also imposing sanctions on 22 individuals and 83 entities.
Also Read: Ukraine: US Will Today Announce 'Sweeping' Sanctions Against Russia
"Today's action, together with additional measures taken by the department of state, the department of commerce, and the office of the U.S. trade representative, in coordination with allies and G7 partners, further isolates Russia from the international economy and hinders Russia's ability to obtain the capital, materials, technology, and support that sustain its war against Ukraine, which has killed thousands and displaced millions of people," the Treasury said in a statement.
The U.S. is also imposing sanctions on numerous Russian banks and is also targeting wealth management-related entities and individuals that play key roles in Russia's financial services sector.   
According to the report, the U.S. treasury department imagines that dozens of entities and individuals that were hit with sanctions today operate in industries that ultimately support Russia's war against Ukraine.
Also Read: Price Cap Against Russia Oil Is Working – U.S.
"This includes firms that produce or import specialized, high-technology equipment used by Russian defense entities and companies that make advanced materials used in Russian weapons systems," the Treasury said.
Separately, UK foreign secretary, James Cleverly, last weekend announced a new package of internationally coordinated sanctions and trade measures, including export bans on every item Russia has been found using on the battlefield to date.
The UK also sanctioned senior executives at Russian state-owned nuclear power company Rosatom, executives from Russia's two largest defense companies, four banks, and other Russian elites.