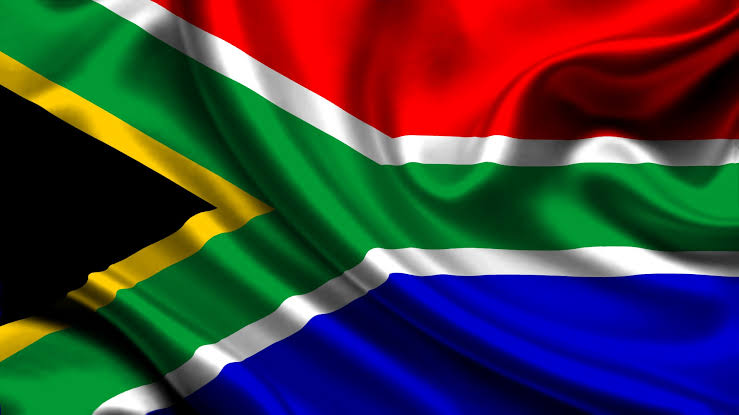 S/Africa's AIIM Group Acquires Gas Pipeline In Nigeria

A widely known South African insurer, African Infrastructure Investment Managers (AIIM), a member of the Alternative Investments unit of the Old Mutual Group, the South African insurance company, is now an owner of a piece of a grid length, natural gas pipeline in Nigeria. This followed the conclusion of the takeover of Seven Energy assets.
As part of the transaction completion, Africa Oil + Gas Report said last Friday that AIIM acquired 20% interests in Seven Uquo Gas Limited (SUGL), which in turn holds a 40% participating interest in the Uquo field located in South East Nigeria and Accugas, a midstream business, comprising the 200mmscf/d Uquo gas processing facility, and a 260kilometre gas pipeline network.
The report said AIIM promptly paid $54million as cash consideration to Savannah for that 20% share. The Old Mutual Alternative Investments is said to be one of the largest private alternative investment managers in Africa, with over $4.2billion under management in infrastructure assets, private equity and impact funding, according to its website. Its investment approach, it avers, goes "Beyond the Obvious" and "enables us to uncover opportunities others may overlook".
AIIM says it has committed over $1.8billion in equity investments over the last 19 years. It says its experience spans a range of infrastructure asset classes including toll roads, renewable energy, power generation, ports and communication infrastructure assets.
The company has established local offices in Nigeria, South Africa, Kenya and Cote d'Ivoire and its website says it is currently managing investments with operations spanning 17 countries across East, West and Southern Africa.
By Chibisi Ohakah
---
Get more news like this directly in your inbox