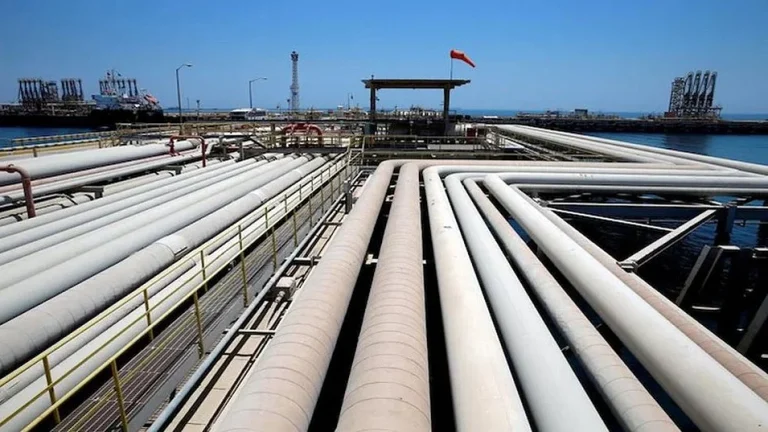 …As Oil Prices Near $75
Russia's Deputy Prime Minister, Alexander Novak has said his country will continue its 500,000 barrel per day crude oil production cut through the end of June this year.
Now, Russia is saying that the proposed 500,000 bpd production cut will extend beyond March, running up to and including June of this year.
The country first announced the 500,000 bpd production cut last February after the deputy prime minister warned that there was a risk of lower oil production this year due to EU import bans and the price cap in Russian crude oil and crude oil products.
Russia's oil production had held mostly steady in December and January despite the sanctions imposed on its crude oil. Still, the low price of Urals grade crude in January shifted Russia's budget into deficit from a surplus in January 2022.
Also Read: Russia Expects Its Oil Output To Drop In 2023
At the time, Novak only said it would cut its March oil production. "As of today, we are fully selling the entire volume of oil produced, however, as stated earlier, we will not sell oil to those who directly or indirectly adhere to the principles of the 'price cap,'" Novak said at the time.
Oil prices have lost more than $10 per barrel over the last couple of weeks, spurred on in part by the near-collapse of the SVB bank and panic that the dire situation could spread to other banks and that it was indicative of broader economic troubles. But oil prices rallied on Tuesday, and Brent crude managed to eke out a 1.00% gain ($0.74) on the day.
Russia also said it was close to reaching its 500,000 bpd production cut target for this month. The timing of Russia's production cut is a gift to OPEC, which could still decide to cut production as a group should prices fail to rally.
By Bosco Agba