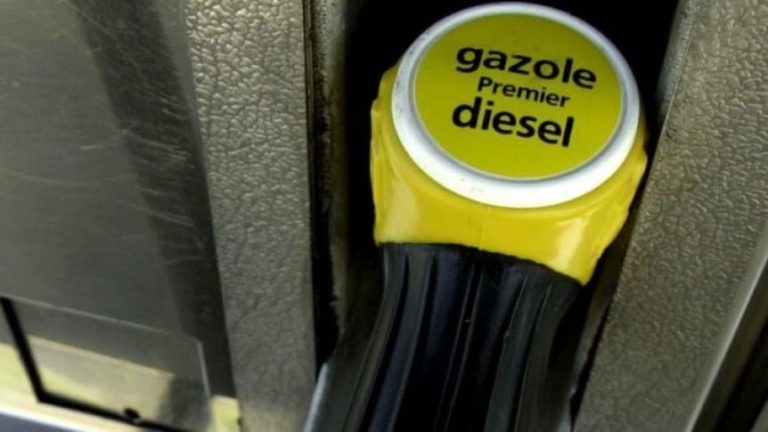 There are fears that the striking action in France's refineries would tighten European diesel markets, even as crude oil markets are looking weaker.
France has been battling strikes in its crude oil refineries as union members' pension system is due to be overhauled. On the spot assessments said the strikes have so far blocked shipments of refined products from France's Donges and La Mede refineries and have reduced the throughput at the Normandy and Feyzin refineries.
Traders who spoke to Reuters yesterday said the curtailments have resulted in less feedstock demand—i.e., weaker crude oil demand, while threatening to tighten up the end product markets such as diesel.
Also Read: Eni Announces Discovery Of Oil Sureste Basin, Offshore Mexico
ICE low-sulfur diesel contracts rose on Monday to a premium of $35.25 a barrel—the highest level since November last year, with the profit margins for diesel in the EU climbing 40% over the last month.
French refineries process about a million barrels per day, or just over 8% of the EU's total throughput, IEA data shows, and the country's crude oil imports have sagged to 550,000 bpd in March, down 50% from February, Kpler data shows.
This has created slack in the crude oil markets—specifically of North Sea and Nigerian crude oil grades.
"WTI cargoes for May delivery compared with April are down by $1.50-$2/bbl, because of that, North Sea is having to price lower to compete," a trader told Reuters.
Also Read: Atomic Energy Agency Raise Alarm: 2.5 Tons Of Uranium Missing From Libya
Meanwhile, in the UK, striking action from Union Unite, encompassing 1,400 offshore workers at contractor companies, is set to halt oil and gas platforms in the UK's North Sea, including the platforms of BP, Shell, TotalEnergies, Harbor Energy, and more.
The striking workers are demanding a better deal on jobs, pay, and conditions. The Union cited the companies "enjoying record-busting profits," and forecast that platforms and offshore installations would be brought to a "standstill" due to the striking action.