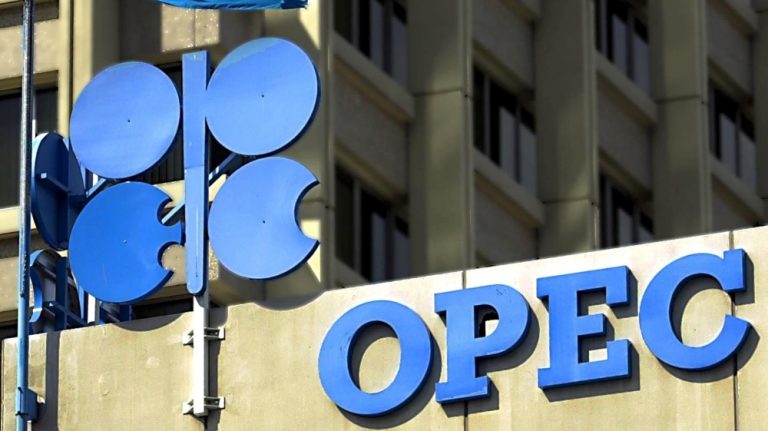 Oge Obi
Nigeria has been freed by the Organisation of the Petroleum Exporting Countries, OPEC from fixing quotas in the ongoing OPEC/Non-OPEC crude oil cap deal.
This was disclosed by the Chief Executive Officer of Russia's top oil producer, Rosneft, Igor Sechin, while speaking with Russian news agency, TASS on the current situation of the oil market.
According to Sechin, "You know that not all OPEC members are participating, Nigeria has been freed from fixing quotas. It should be taken into account as well, similar to the state of shale production, financial instruments that affect the price, he said.
However, Sechin's statement about Nigeria non-participation in the OPEC's cap deal came in against a recent hope and belief that Nigeria has joined the deal.
READ ALSO : Kachikwu Gives Mid-Term Report, Says Petrol Prices Likely To Fall
The Minister of State for Petroleum Resources, Dr. Ibe Kachikwu while addressing journalists in Abuja in July before the OPEC's joint ministerial monitoring committee's meeting hinted that the country's production was still too low to join the OPEC's cap deal. He also pleaded for understanding from OPEC.
According to data obtained from the Ministry of Petroleum Resources, the country's oil production which stood at 1.9million barrels per day in May in July witnessed an average output including condensates and an increase to 2.06mb/d from 2.05mb/d in June,
Faced with various attacks from the Niger Delta militants clamouring for resource control, Nigeria's production had crashed its output to 1.6mb/d a year ago.
"We are fairly in consensus", Kachikwu had said speaking further on Nigeria's stand on joining the cap deal.
OPEC on the hand had blamed the slide in July's OPEC and Non-OPEC meeting at St. Petersburg, Russia, it was announced that Nigeria had been asked to cap its production at 1.8mb/d. A development, the Minister of State for Petroleum later confirmed the country's acceptance to cap production.
READ ALSO : Nigeria And Morocco Make Progress On Pipeline Project To Link The Two Countries
And as at the time of filing this report, there is no official statement from Nigeria concerning the current state of its production agreement with OPEC. And whether or not Nigeria actually capped its production will be determined by obtaining the country data of its oil production and exports.
Preliminary loading plans compiled by Reuters for August showed that Nigeria's export was 2.02mb/p, along with an additional 97,000 bpd of Akpo condensate, the highest in 17 months.
Also data obtained from OPEC's August monthly oil market report showed that Nigeria's oil production was 1,714mb/d in June, rising to 1,748mb/d in July, indicating that the country is still within the range of 1.8mb/d.
The Minister, in a podcast released earlier this month by the ministry, said that the country's oil production, including oil and condensates, is now at around 2.2mb/d to 2.3mb/d.
READ ALSO : Nigerians to Pay More for Petroleum Products as the Country Considers Moving to Sweet Crude