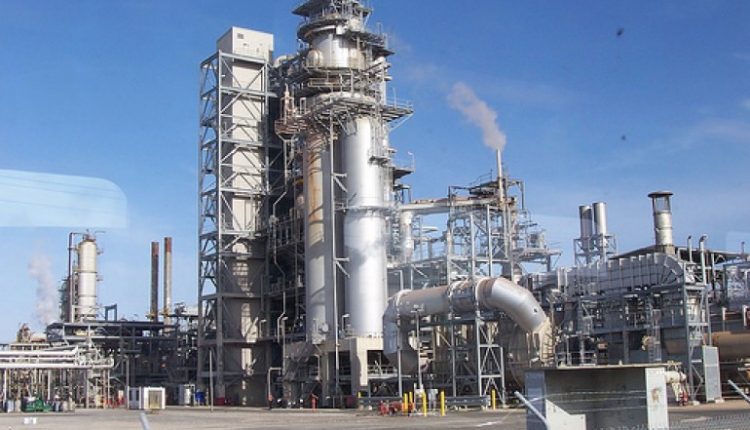 NNPC Shuts Port Harcourt, Kaduna Refineries

THE Nigerian National Petroleum Corporation, NNPC, on Wednesday, January 20, announced the operational shutdown of the Port Harcourt and Kaduna Refineries owing to crude supply challenges arising from recent attacks on vital crude oil pipelines.
Also Read: FG loses $1.9bn to Shell shutdown of Trans Ramos pipeline
A statement by the corporation said that the plants were shut simultaneously on Sunday after the Bonny – Okrika crude supply line to the Port Harcourt Refinery and the Escravos-Warri crude supply line to the Kaduna Refinery suffered breaches.
The NNPC stated that before the closure, the Port Harcourt Refinery was recording a daily PMS yield of over 4.1 million litres while Kaduna Refinery was posting a daily petrol production of about 1.3 million litres.
Also Read: Kaduna refinery shuts down due to lack of crude oil
The statement noted that the Warri Refining and Petrochemicals Company, WRPC, is still on stream and producing a little above 1.4 million Litres of petrol per day.
The NNPC, however, assured that it has put in place strategies to guarantee unimpeded country-wide availability of petroleum products.
Also Read: PENGASSAN vows to shut down oil production by Chevron in Nigeria
"In response to the unexpected setback, we have activated comprehensive remedial measures to sustain the prevailing stability in the supply and distribution of petroleum products across the country," the NNPC said in a statement signed by Ohi Alegbe, group general manager, Group Public Affairs Division, NNPC.
---
Get more news like this directly in your inbox