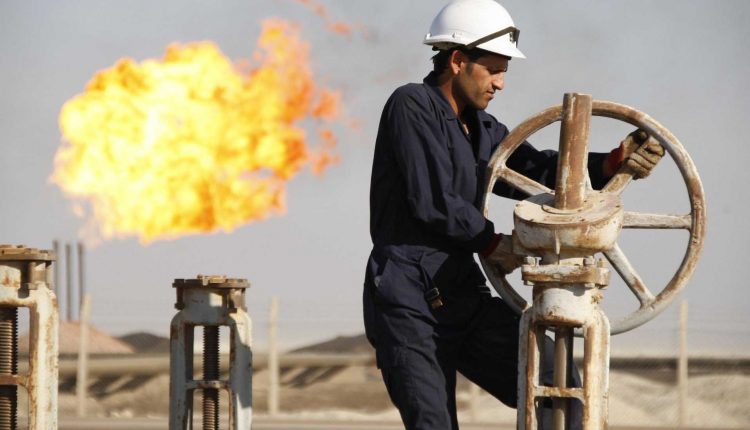 Dwindling Oil Prices: Kachikwu Faults Saudi's Market Share Policy

Nigeria's Minister of State for Petroleum, Dr. Emmanuel Ibe Kachikwu, has faulted Saudi Arabia's insistence to keep oil market share despite dwindling oil prices, saying it was a policy "gone too far."
Kachikwu, who is bullish over the future of oil, said: "For us that policy is going too far, we need to sit back and see, how we can balance the need to protect market share, with the survival of the business and the survival of the countries who run these businesses.
Also Read: Kachikwu to outline Nigerian oil & gas sector opportunities at Africa Oil Week 2018
"There is a lot of energy around, and meeting won't make any meanings except you have the protagonists agree to a common position."
At its December 4 meeting in Vienna, Austria, the Organisation of the Petroleum Exporting Countries, OPEC, ministers, propelled mainly by Saudi Arabia, voted not change the organisation's strategy of defending its market share as a way of combating a supply glut that has sent oil prices crashing many folds.
Also Read: Nigeria, not an oil economy – Adeosun
Since OPEC chose to defend its market share, and let prices sink, over 44 percent plunge in crude has slashed members' revenues by almost half a trillion dollars. Undeterred, the group has pressed its strategy to batter rival producers.
Saudi Arabia, OPEC's biggest member, appears determined to see through its plan to eliminate a supply glut by squeezing out competitors like US shale drillers, even as the resulting price collapse spurs dissent from Venezuela, Algeria and Iran.
Also Read: Security Key to Local Content Development – Kachikwu
Nigeria has joined the fold of the dissenting nations with Kachikwu's latest outburst against the Saudi policy.
For some OPEC members opposed to the kingdom's plan since they unveiled it in November 2014, the cost has been too high.
Also Read: Saudi Opens Talks With Nigeria Over OPEC+ Cuts
Venezuela, which faced a 10 percent economic contraction last year that would be the steepest in the world, has repeatedly called for a summit between OPEC and other producers to end the crisis.
---
Get more news like this directly in your inbox