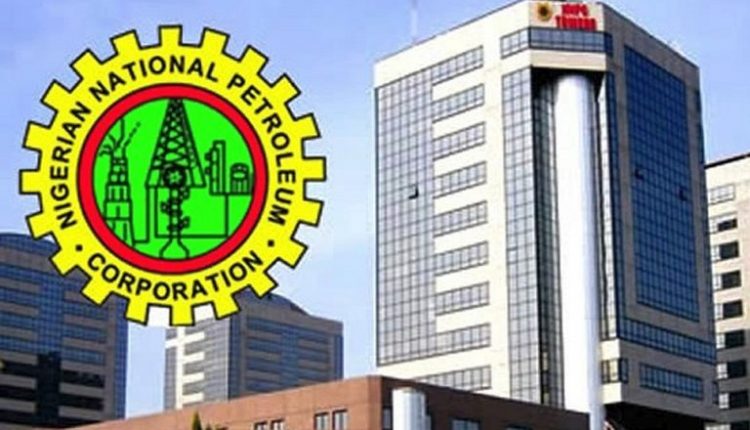 NNPC Commits To Achieving Outcomes In Frontier Basin Exploration

Group managing director of the Nigerian National Petroleum Corporation (NNPC), Mallam Mele Kyari, has expressed the commitment of the Corporation towards achieving desired outcomes in ongoing exploration activities in Nigeria's frontier basins.
Speaking at the 2nd Summit on Research Activities in Nigeria's Frontier Basin held in Abuja, Mallam Kyari affirmed the readiness of NNPC to lead the campaign which would ultimately ensure that more works are carried out in this regard, with a view to increasing the nation's reserves, investment opportunities and create employment for the teeming youths in the country.
He however noted that this feat could only be achieved through doggedness, consistency, creative thinking as well as innovative ideas and the deployment of new emerging technologies. Mallam Kyari said NNPC was ready to actively collaborate with competent institutions of learning to carry out exploration activities, especially in the areas of geological and geophysical data generation, environmental baseline studies, drilling location preparation, among others, saying this would bridge the gap between the academia and the industry.
He acknowledged that the industry's position today was that expanding the nation's reserve can only be realized through huge investment in research as an enabler for innovation and new technology.
He expressed optimism that the summit would add valuable contribution in the quest to expand the frontiers of oil and gas exploration in the country.
Also speaking at the event, the director general/CEO, Energy Commission of Nigeria (ECN), Prof. Eli Jidere Bala, expressed total confidence in the collaborative capacity of NNPC to galvanize the commitment and leadership needed to achieve the expansion drive through research and development, as part of the goals of and target of the summit.
The event was organized by the National Centre for Petroleum Research and Development (NCPRD), Energy Commission of Nigeria in collaboration with the NNPC, Nigerian Geological Survey Agency and the Abubakar Tafawa Balewa University, Bauchi.
The theme of this year's summit was "Nigeria's Frontier Basins: Vehicle for Reserve Growth through R&D".
By Chibisi Ohakah
---
Get more news like this directly in your inbox