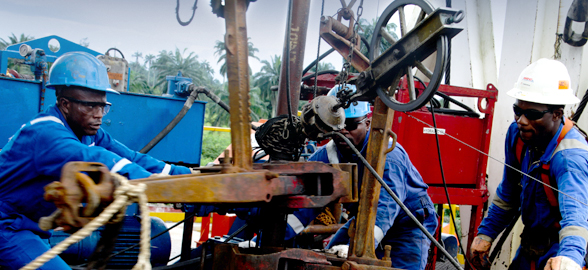 Mart Resources Denies Sale of Company And Continues To Evaluate Strategic Alternatives

Mart Resources has announced that, in response to recent reports contained in the Nigerian press, it has not entered into a definitive agreement or transaction regarding a sale of the company to Midwestern Oil & Gas Company or any other party.
The press report has been removed from the Nigerian news agency's website as it is completely without merit and should be totally disregarded.
Also Read: Mart Resources terminates Midwestern transaction
As previously announced Mart continues to examine and consider strategic alternatives available to the Company to maximize shareholder value and confirms that Mart is not currently in discussions with Midwestern regarding a potential sale. Any future strategic alternatives transaction will be subject to applicable regulatory, stock exchange and Mart shareholder approval.
---
Get more news like this directly in your inbox