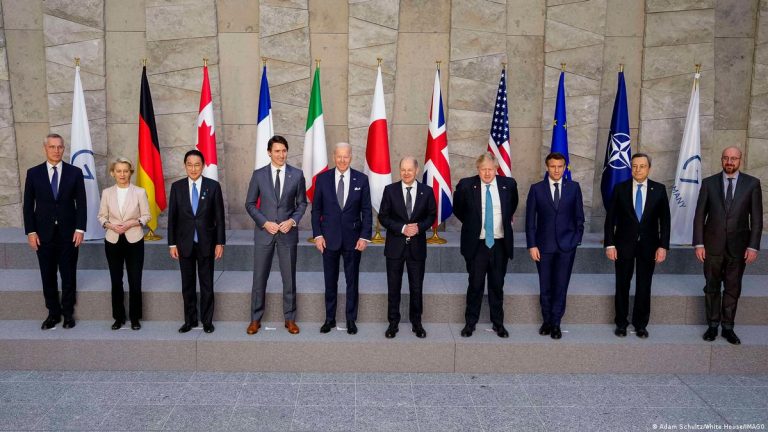 The EU leadership is reportedly shopping to get its members, as well as the G7 group of countries, to back the $60 a barrel plan against Russian oil.
The EU tentatively agreed to set the price cap on Russian crude oil at $60 per barrel, an EU diplomat told Reuters on Thursday.
The deal must first be agreed to by Poland, who had pushed for capping Russian crude oil prices at the lowest level possible, then by all EU governments by writing by the Friday deadline.
The price limit, which has been in the pipeline since two months, if finalized, would take effect from Monday, December 5. The EU wants to cap the price of Russia's oil to curb the country's revenues from energy exports, undermining Moscow's chief source of funding for the ongoing war in Ukraine.
Also Read: Ukraine President Wants Lower Cap On Russian Oil, At $30-$40pb
However, the US and its trading bloc will be able to implement those sanctions only with the support of its 27 members and the G7 group of countries, which includes the non-EU members Canada, Japan, and the US.
The Russian Urals oil benchmark traded at $66.54 a barrel at last check. That's a significant discount to Brent crude, which was priced at $88.91, and WTI crude, which changed hands for $82.82.
Observers have observed that the EU's efforts to forge a consensus on such a price ceiling have previously been frustrated by Poland, Estonia and Lithuania, who have all called for Russian oil to be capped at as low as $30 a barrel.
By Anayo Bosco