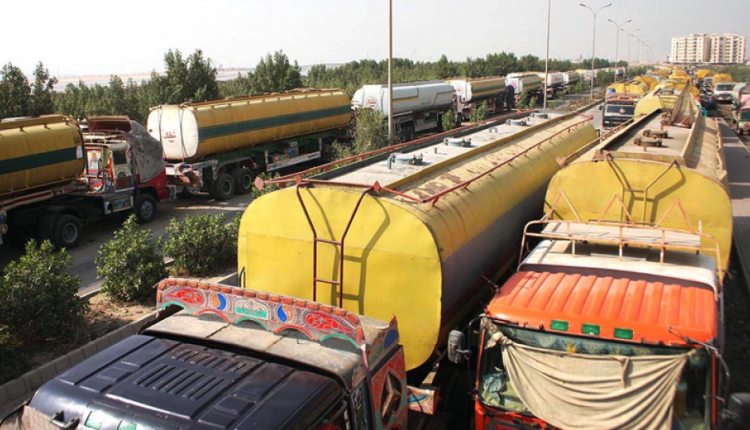 DPR to limit supply of petrol to Nigeria's border areas

The Department of Petroleum Resources (DPR) in Adamawa on Wednesday said it would limit supply of petroleum products to border areas to control the illegal exportation of products.
Mr Ibrahim Chiroma, the Controller of Field Operations of DPR in Adamawa, made this known in an interview in Yola. Chiroma said that smuggling of petroleum products outside the country was a major challenge to adequate distribution of the products in the area.
The controller, who recently assumed duty in the state, said that the issue of under dispensing of petrol by marketers would also be stopped. According to him, measures will be stepped up to enforce the pump price to the letter.
Chiroma said that no defaulter would elude stringent sanctions for both diversion of products and under dispensing of products. He said that the department would collaborate with security agencies and other critical stakeholders to avert supply shortage of petrol during and after the coming Christmas.
Source: NTA
---
Get more news like this directly in your inbox