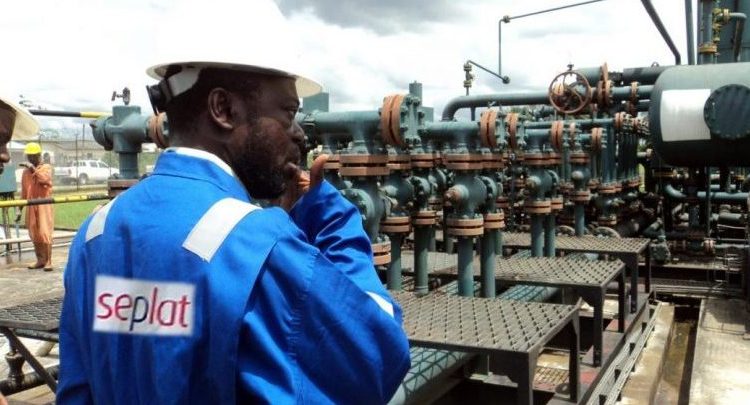 Seplat Says 2018 Interim Dividend To Be Based On Current Exchange Rate

Seplat Petroleum Development Company Plc has announced that its 2018 first quarter dividend payment will be based on current exchange rates.
This is contained in a notice to the Nigerian Stock Exchange, NSE, at the weekend that dividend will be paid on the current exchange rate of 1 USD/N305.35, and 1USD/0.7422 GBP: to be paid to only shareholders that qualify for and have received the first quarter 2018 interim dividend payment in naira or GBP.
The notice added the exchange rate for naira or pounds sterling amounts payable, was determined by reference to the exchange rates applicable to the US dollar available on May 16, 2018.
---
Get more news like this directly in your inbox