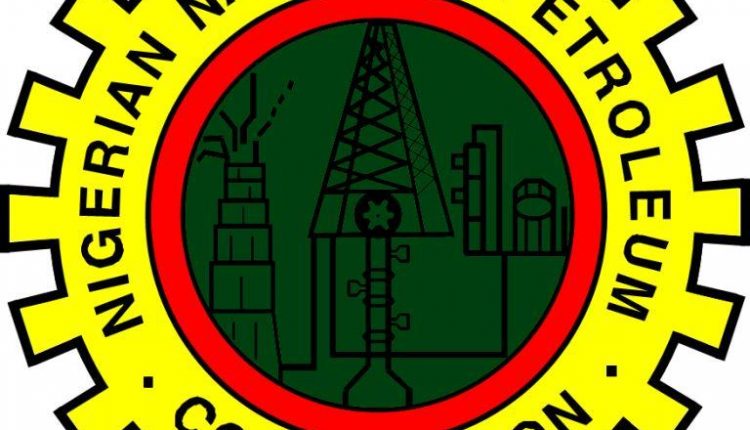 Nigeria's refineries not too old to operate, says NNPC

The Nigerian National Petroleum Corporation has said that the country's refineries are not too old for effective refining operations.
Mr Kragha Anibor, NNPC Chief Operating Officer, Refineries disclosed this at a panel session at the ongoing Nigerian International Petroleum summit, on Wednesday, in Abuja.
The panel discussed the topic "Refining, Transportation and petrochemical".
He said that the major challenge of the corporation in ensuring that the refineries work was funding.
He said that government would not sell off the refineries without putting them in a shape that would enable financiers to come in with funds to revamp them for optimal performance.
According to him the Port Harcourt refinery had its last Turn Around Maintenance   (TAM) in 2000; while Warri and Kaduna in 2004 and 2008, respectively.
He said that government would continue to ensure adequate and best agreement with investors for the refineries to ensure the best for the industry.
Commenting on the growing refining gap, he said that the nation's fuel needs would be 45 million litres per day by 2025.
He projected that when the refineries are in good shape they will be producing about 22.5 million litres per day.
He added that Dangote refinery coming on stream would be producing about 53 million litres per day which when added to the output of the refineries would be over the daily needs of the country.
He assured that efforts were on to ensure that Port Harcourt refinery would be up and running by 2020.
The government must play the role in bringing the private sector into the downstream sector to help the country benefit from the oil and gas sector," he said.
He said that the corporation must reactivate, upgrade, follow the industry standard, add new technology to help the nation make money from the refineries.
(NAN)
---
Get more news like this directly in your inbox