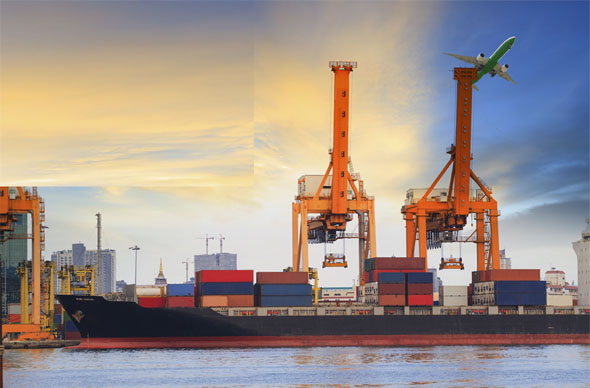 Nigeria's upcoming general elections have slowed down activities in the country's maritime industry, as key government parastatals and agencies in the sector are headed by politicians.
A group, known as Masters Mariners Association, MMA, who disclosed this in a statement, lamented that the maritime sector had been in a stand-still in recent times, due to the primary elections, political campaign and rallies by the various political parties.
President of Masters Mariners Association, Captain Tajudeen Aloa, lamented the loss in maritime industry due to this development, saying such was not good for the sector, where key positions were occupied by politicians.
Aloa called on the Federal Government to established a national shipping company and appoint experienced people, who understand the shipping business, into strategic positions to manage it.
According to him, "Politicians will come and go, but government needs to pick from among the practitioners, especially those who have put in 30 to 50 years in shipping business.
"At this period, the political parties are having political campaigns and rallies in preparation for elections. Nothing has been achieved. There is no leadership, their concentration is on being relevant politically."
Aloa also said that the Master Mariners Association under his leadership was strategising and making plans to sanitise the industry and rid it of quacks masquerading as captains and mariners.
He also advised that removal of waivers for oil companies should be carried out in phases, saying this should be so since the country does not own new ships and is not ready to invest in acquisition of new ships.