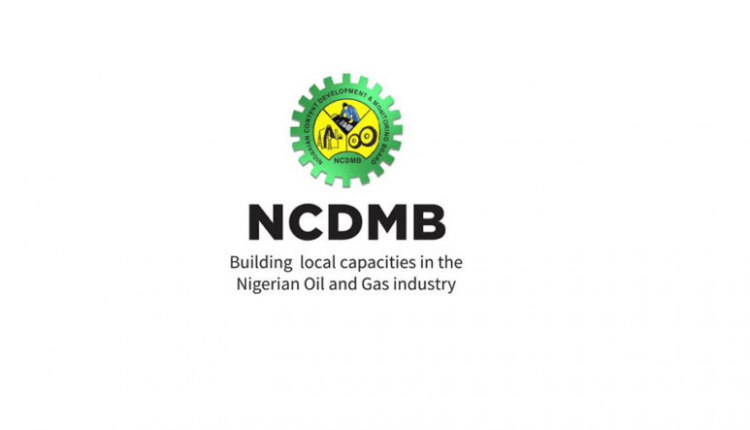 NCDMB Holds Workshop On Contracting Processes
The Nigerian Content Development and Monitoring Board (NCDMB) has organized a one-day sensitization workshop on Vendor Development Programme, with a view to enlightening vendors operating in the oil and gas industry on how to register and bid for contracts in the industry as well as encourage compliance.
In his address at the workshop held in Port Harcourt, Rivers State on Wednesday, the General Manager, Capacity Building Division NCDMB, Dr. Ama Ikuru highlighted the need to create awareness on how Nigerian Oil and Gas contractors and service providers should register, participate and execute contracts in the industry.
He noted that the targets set in schedule A of the Nigerian Oil and Gas Industry Content Development (NOGICD) Act 2010 and Nigerian Content 10-year strategic roadmap is the attainment of 70 percent in-country value retention by 2027. For this target to be met, he said, there was need for capable and informed vendors that understand the tendering processes in the industry.
Several oil and gas operators made presentations enumerating guidelines for Vendor Registration and Qualifications, Contracting Processes, Procurement Processes and 2020 Opportunities during the workshop. The operators include Shell, Nigerian Agip Oil Company, Chevron, Nigeria LNG, Seplat, Addax and Amni.
In his closing remarks, Dr Ikuru thanked all the Operators for sharing and interacting with vendors on the processes and opportunities in the industry. He also encouraged vendors to take advantage of the information provided by the operators.
Peace Obi
---
Get more news like this directly in your inbox