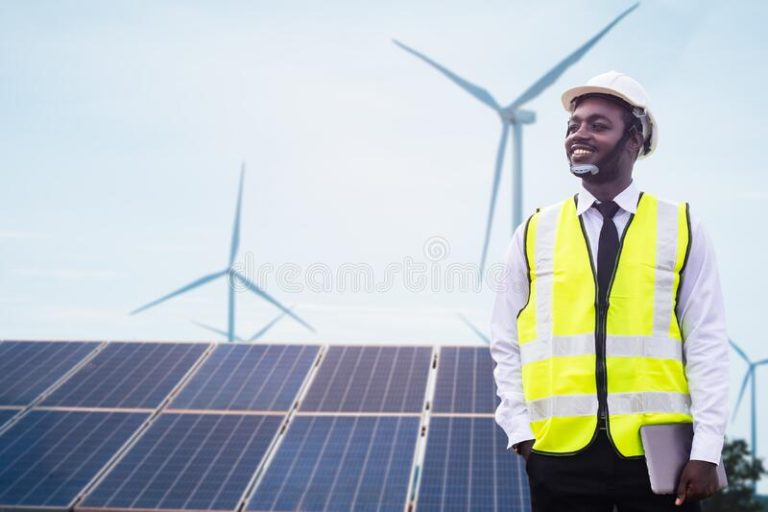 Solar Force Nigeria (SFN) is an affiliate of Solar Force Corporation USA. Established in 2007, we are one of Nigeria's leading companies in the provision of Solar and Wind Energy products and services. As a major company involved in the retail, distribution and installation of Solar Energy products and systems in Nigeria, we also do custom system designs for solar applications.
We are recruiting to fill the position below:
Job Title: Solar Engineer
Location: Maitama, Abuja (FCT)
Employment Type: Full-time
Job Description
A Solar engineer plans, designs, and executes solar energy projects, from the installation of new solar energy panels on a home to the building of a new solar power plant.
Responsibilities
He/She will be in charge of the planning, designing and management of solar energy projects from residential rooftop installations to large-scale projects.
Education/Experience
HND / B.Sc / B.Eng / B.Tech Degree + Electrical Engineer / ICT / Physics / Eectrical drafting experience
1 – 2 years experience in the design and implementation of Solar Projects.
Other Requirements:
He/She must be tech savvy
Usage of AutoCAD will be an added advantage.
Application Closing Date
9th September, 2022.
Method of Application
Interested and qualified candidates should send their CV to: [email protected] using the Job Title as the subject of the email.