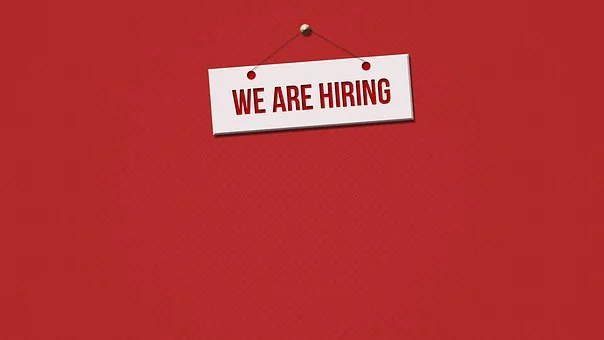 Greenlight Planet is a multinational, for-profit business that designs, distributes, and finances solar-powered home energy products, with an underserved population in mind: the 1.3 billion global consumers for whom the old-fashioned electrical grid is either unavailable or too expensive.

Over a decade in business, the company is now a leading global brand in emerging markets across Asia and Sub-Saharan Africa. Greenlight's Sun King™ products provide modern light and energy to 26 million people in more than 40 countries and have sold over 10.5 million products worldwide.
We are recruiting to fill the position below:
Job Title: Service Center Technician
Location: Lagos, Nigeria
Job type: Full-time
Reporting to: Senior Associate – Service Centre Technician
Key Responsibilities for the Role
Performing timely diagnostics and repairs on all customer returns from the assigned area while maintaining a report on all issues observed and the action taken.
Improving on all the existing processes at the Service Centre regularly
Ensuring adoption of best practices for all Sun king products for efficient performance for customers as well as adoption of troubleshooting techniques for partners and other customer facing departments.
Ensuring timely resolution of all customer queries either on phone or walk in customers.
Repairing or replacement within 72 hours maximum
Ensuring thorough spare stock inventory for all components to be published bi-weekly and 100% accuracy on physical vs system values
Efficient reverse logistics on all products that require shipping to the Central Warehouse with keen reference on the e-waste internal policy
Job Requirements
The ideal Service Center Technician:
Has a Bachelor's Degree / Diploma qualification in Electronics / Computer Electronics / Electronics Engineering
Possesses a proficiency certificate/ICDL in Microsoft office suite
Has minimum 2 years' experience in a similar role
Excellent oral and written communication skills as well as the ability to follow instructions
Is able to establish and maintain cooperative working relationships with those contacted during work, including Sun king clients
Has good analytical & time management skills
NITA/ERC T2 certification will be considered as an added advantage
We are looking for someone who is driven, passionate and excited about the opportunity to bring honest, affordable, energy to homes in Africa and Asia. If this sounds like you, we would love to hear from you.
Remuneration
Greenlight Planet offers competitive compensation, a fun, supportive work environment, and opportunities for continued professional growth within a fast-growing global enterprise.
Interested and qualified candidates should: Click here to apply