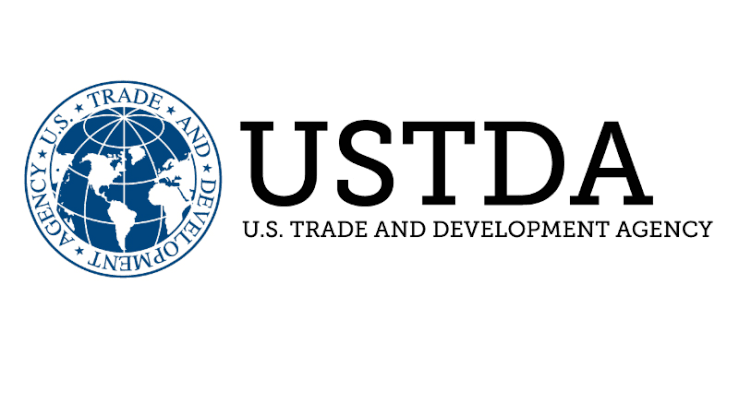 USTDA Funds 3 Projects To Expand Rural Electrification In Nigeria
Chibisi Ohakah
The U.S. Trade and Development Agency (USTDA) has said that it is funding three projects that will help to electrify dozens of rural communities and deliver critical gas resources to support economic activity and job creation. This will build on its 27 years of support for Nigeria's energy sector.
The agency said yesterday in a statement that its support for the energy projects will strengthen important business ties between the United States and Nigeria and deliver important results for the Nigerian people. "Nigeria is a dynamic market with many opportunities for cooperation between our private sectors," said USTDA acting director Thomas R. Hardy in the statement.
USTDA is committing funding for a feasibility study to help Xenergi Nigeria Ltd to expand and construct a natural gas gathering and processing plant that will substantially increase access to customers in the Niger Delta region. It informed further that the opportunity for U.S. firms to conduct the study will be posted on the U.S. Federal Business Opportunities website at www.fbo.gov.
USTDA is also committing funding to help the Abuja Electricity Distribution Company (AEDC) to provide electricity to underserved communities within the Disco's jurisdiction through the implementation of up to 1,370 solar-powered mini-grids with energy storage systems. Colorado's Rocky Mountain Institute will carry out the study.
In addition, USTDA is funding a study to assist Havenhill Synergy Limited develop off-grid solar and storage mini-grid sites in up to 110 Nigerian communities. That study will be completed by Colorado-based Odyssey Energy Solutions, Inc., USTDA said
"These activities all support Power Africa, a U.S. government-led initiative to increase electricity access across the continent, and Prosper Africa, a U.S. government initiative to substantially increase two-way trade and investment between the United States and Africa," the statement said
The U.S. Trade and Development Agency has now funded more than 70 projects in Nigeria focused on energy, telecommunications, transportation, healthcare and agribusiness.
---
Get more news like this directly in your inbox