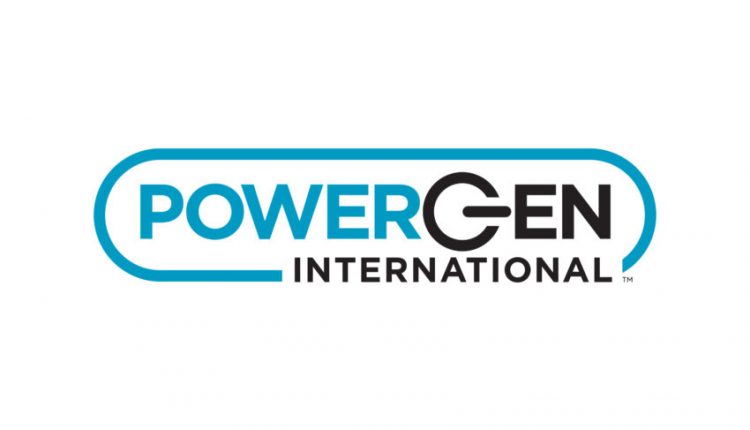 PowerGen connects solar mini-grid to storage system in Rokota

Courtesy of PowerGen Renewable Energy Nigeria, a subsidiary of PowerGen, the people of Rokota, a town n Niger state, Nigeria, now have a source of electricity supply. The company installed a solar mini-grid, equipped with an electricity storage system in the town.
A report by Afrik 21, said the facility is a mini-scale off-grid photovoltaic solar power plant. The commissioning of the facility was followed by an inauguration ceremony attended by Director of the Rural Electrification Agency (REA), and Shubham Chaudhuri, World Bank Country Director in Nigeria, Damilola Ogunbiyi. The installation consists of solar panels connected together by inverters. The entire system is capable of producing 64 kWp, the report said yesterday
PowerGen accompanied the mini-grid with a 360 kWh battery storage system. This allows the plant to provide electricity after sunset. The solar mini-grid will provide electricity to 3,000 people in the locality of Rokota. "Thanks to the Nigeria Electrification Project (NEP), we were able to deliver this hybrid solar power plant in two months, in record time, with the help of the performance-based grant we requested," explains Alastair Smith, Managing Director of PowerGen Renewable Energy Nigeria.
The NEP is an initiative of the federal government of Nigeria whose implementation has been entrusted to the Rural Electrification Agency (REA). The aim is to facilitate access to electricity for households, small and medium-sized enterprises (SMEs) in off-grid communities across the country through the use of renewable energy sources. The REA is relying on the private sector to carry out this project. It also receives support from the World Bank. The Nigerian Electrification Project (NEP) will provide electricity to 250 localities in Niger, Ogun, Sokoto and Cross River states.
By Chibisi Ohakah
---
Be the first to know when we publish an update