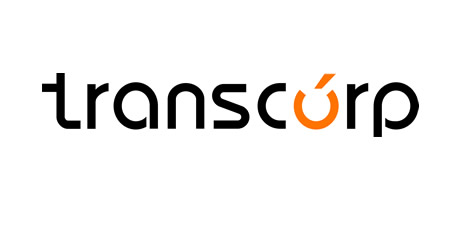 Youths in Oyigbo Local Government Area of Rivers state – hosts to the Afam Power Station, on Tuesday threatened to stop the takeover of the power plant by Transcorp Plc.
Orient Energy Review learnt that the youths under the aegis of Oyingbo Local Government People's Assembly protested against alleged neglect of an agreement the Federal Government reached in 2017 with the host communities to Afam power station.
According to the youths, the concerns of their communities were sidelined during the sale of the Afam 966 Mega Watts capacity Power plant to Transcorp Plc.
Recall that the Federal Government had in November 2020 signed the Share Sale and Purchase Agreements for the Privatisation of Afam Power Plc and Afam three Fast Power Limited with Transcorp Plc.
[Also Read] FG Hands Over Afam Power Plant to Transcorp
Addressing journalists during the protest, chairman of the group, Ejike Dike, said youths would not allow the new investor take over operation of the power station until their 2017 agreement with the Federal Ministry of Power was implemented.
He said, "We are not against Transcorp buying Afam Power Station, but what we cannot tolerate the Federal Government taking us for granted. The power station is our pride. It is the first Federal Government project in our place; so we do not joke with it.
"We are not asking for so much, just for them to implement the content of the agreement reached in 2017 and 2018, the dualisation of Oyibo/Afam road.
"Give us the 40 slots of the employment opportunities promised us; give us the cottage hospital, give us the 12-classroom blocks as promised and we will be satisfied."
[Also Read] Transcorp plans to increase its contribution to Nigeria's power generation to 25%
Dike stated that the youths could no longer keep silent at the government's continued refusal to implement its agreement with the host communities.
He said, "We are here to let people know about our plight as host to Afam power plant. We have had enough of negligence from the Federal Government; enough is enough.
"We have an outstanding agreement with the Federal Ministry of Power under the corporate social responsibility policy to its host communities.
"In our communiqué, it was agreed that the Federal Ministry of Power would build our failing road and dualise it from Oyibo junction to Obete."
[Also Read] NERC renews power generation licence for Afam VI Power Plant
He added that the ministry had promised to mobilise to site on January 2019, but regretted that as of today, nothing has been done.
Peace Obi with agency report