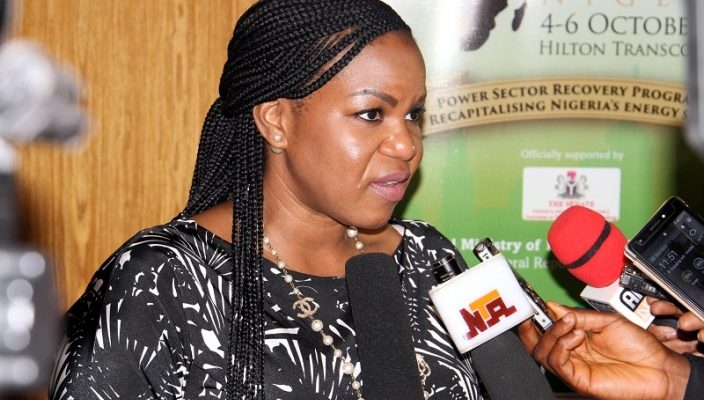 The Rural Electrification Agency (REA) on Tuesday disclosed that its study on Nigerian mini grid electricity development potential revealed annual investment opportunities of 9.2 billion dollars.
Its Managing Director, Mrs Damilola Ogunbiyi, disclosed this while making a presentation at the mini grid action learning event in Abuja on Tuesday.
Ogunbiyi, who spoke on "Overview of the Off-Grid Opportunities and Challenges in Nigeria", said there were enormous opportunities than challenges in the provision of electricity through mini grid and solar home systems.
She also disclosed that REA, with the support of the World Bank Group, were working together to provide the required funding for the Nigerian Electrification Programme. According to her, the support from World Bank is expected to bring in 350 million dollars which would be dedicated to the development of mini grid electricity in Nigeria.
The REA managing director said that Federal Government had created an enabling environment for mini grid operators through the provision of a mini grid regulation. She also said that the REA, through government, had also made provision for a rural electrification fund, adding that investors and developers should key into the fund.