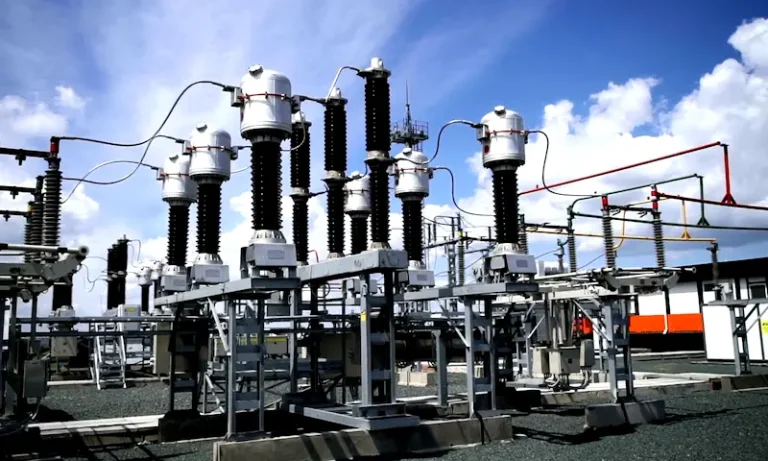 Power Generation Companies (Gencos) have called on the incoming federal administration to, as a matter of urgency, defray the N1trillion owed the sector, hasten the performance of operators in the sector.
The executive secretary of the Association of Power Generation Companies (APGC), Dr Joy Ogaji, in a chat in Abuja said the incoming administration should also resolve the gas supply challenge that has been bugging power generation.
"They should consider the power sector in the exclusive list for foreign exchange waivers, in addition to adequate risk protection mechanism for Gencos against breach of contract," she said.
She specifically canvassed for government-backed Partial Risk Guarantees (PRGs) for all Gencos to cover private investors against the risk of a government-owned entity failing to perform its contractual obligations with respect to a private project.
Insisting on 100 per cent payment of all outstanding payments due to Gencos by the Nigerian Bulk Electricity Trading Limited (NBET) and the Market Operator, Ogaji suggested that the federal government may provide tradable instruments backed by the Central Bank of Nigeria (CBN) in lieu of outright settlement.
Also Read: Proshare Analysts Rap Incoming Federal Administration On Power Sector Reforms
"There has to be full capacity and energy payments on an ongoing basis – for Gencos to maintain and improve available capacity as well as aid implementation of expansion plan (over N1.6 trillion)," she said
While advocating that concession fees by hydropower generators be paid in naira rather than in dollars, the Gencos' spokesperson, however, called for an immediate and effective infrastructural improvement to increase the capacity of the national grid.
She said the federal government should be able to formulate a policy document to address the inequitable distribution of technical and commercial risks in the power sector. "This would provide the policy direction for the regulator to design a risk matrix," she said.
On the relationship between Discos and the Transmission Company of Nigeria [TCN], she urged the federal government to intervene without delay and resolve all interface issues, to enhance increased capacity utilization.
Also Read: President Buhari Inaugurates Maidugiri Emergency Power Project
"There should be effective support and design to our proposal of a two-part market to address the current issues in the market and lead us to a more sustainable market.
"Also there should be security of our power facilities from increased community hostility and resistance to payment for electricity. Government should therefore resist the urge to strong-arm investors as this would have a negative effect on Nigeria's risk profile," she added.
By Bosco Agba