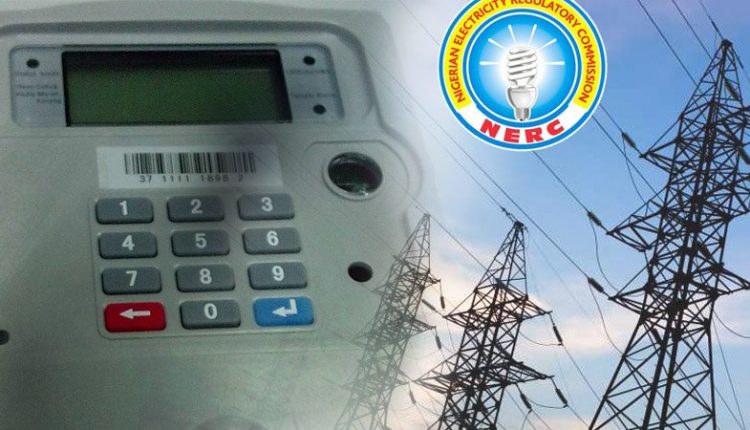 Meter Customers Within 10 days of Payment, NERC Orders DisCos

Nigerian Electricity Regulatory Commission (NERC) has asked power distribution companies (DisCos) to ensure that electricity consumers in their networks are metered within 10 days after payment. They said that failure to do so would contravene NERC regulation.
At a virtual town hall meeting centering on metering organized by the Commission with DisCos, representatives of Meter Asset Providers (MAPs) on Tuesday, the Commission reiterated its position on ensuring efficient metering scheme for the generality of electricity consumers in Nigeria.
NERC's Commissioner, Mr. Nathan Shatti who spoke on behalf of the commission, said, "Customers must be metered within 10 days of payment. Failure to do so negates regulations. Customers must ask the DisCos for the availability of the meters before making payment."
According to him, in view of customer complaints, if your meter is spoilt, it needs to be replaced. He urged DisCos to take responsibility for customers' meter maintenance, insisting that the quality of meter produced locally are of same quality as those imported into the country.
"If your meter is faulty and needs to be replaced, that is the reason why we are focusing on mass metering," Shatti told electricity consumers.
For all customers who have made payment for meter and have not received it should be compensated by Discos and MAPs," he said
The NERC commissioner stated further that that the Commission is working on ways to monitor the quality of service, number of interruptions and so much more. The process, he said, will take a bit but it will be done.
NERC further urged Ikeja Electric to resolve all pending customer service management. "We will ensure we implement all policies that will move the power industry forward, urging Discos to be more effective in customer service management", he said.
By Chibisi Ohakah, Abuja


---
Get more news like this directly in your inbox