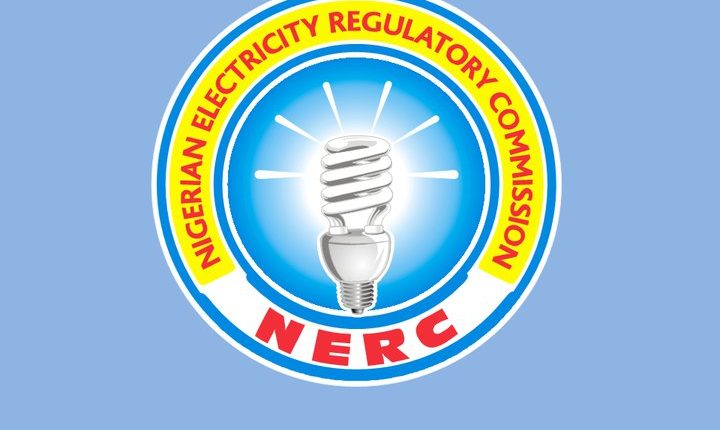 Electricity Customers wishing to Dump DisCos to Pay Heavily

According to the regulatory agency, the fees which is known as Competition Transition Charge are payable by large power users before they can exit the services of the eleven distribution companies (DisCos).
The Eligible Customer Regulation Act which signed into law in 2017 allows unsatisfied power users to leave the supply of DisCos and connect to power plants directly through the services of the Transmission Company of Nigeria.
This move has, however, enraged members of the Manufacturers Association of Nigeria, who have now critiqued the payment.
Similarly, the Rural Electrification Agency (REA) and the African Development Bank (AfDB) have proceeded with another phase of the Nigeria Electrification Project worth $200 million to provide electricity to over 500,000 people in Nigeria
The Minister of State, Power, Goddy Jeddy Agba, at the launch in Abuja, commended the AfDB for the partnership.
Mr Agba while citing the success story of Rokota Mini Grid in Niger State, executed by REA with World Bank funding last year, said with such initiative done across the country, Nigeria could have a lot to show in a short time.
The Acting Vice President, Power Energy, Climate and Green growth Complex at AfDB, Wale Shonibare, said 80 million Nigerians lacked access to sustainable and affordable electricity.
He said Nigeria needed to connect 500,000 to 800,000 households per year to achieve the electricity for all target by 2030 in line with the Sustainable Development Goals.
Mr Shonibare said the African development finance institution would be providing the $200 million fund for REA to service four components that will provide solar hybrid power for 250 sites, among others.
Oh his part, the Managing Director of REA, Ahmad Salihijo, said over the past two years, the agency had intensified the provision of electricity across communities, adding that REA was capitalising on private sector investments to ensure that the 80m people have access to power.
By Peace Obi with agency report
---
Get more news like this directly in your inbox