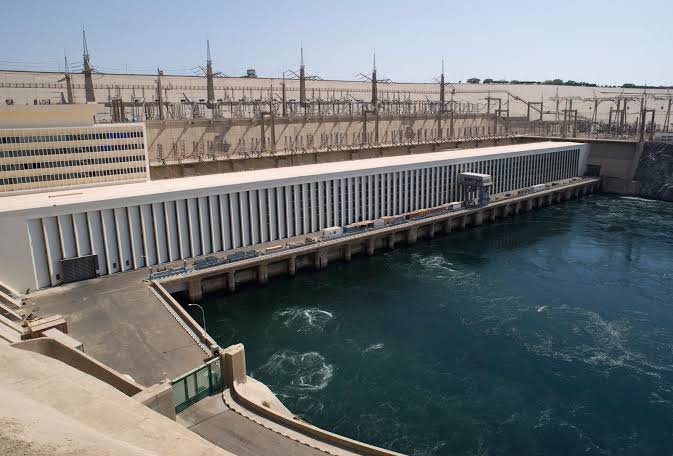 Egypt is said to be considering the construction of small hydropower plants at several sites in the Nile Delta. The idea will be implemented the Egyptian Ministry of Electricity, Afrik 21 said yesterday in a report.
Coordinated by the Hydroelectric Power Plants Executive Authority (HPPEA), studies are said to have been carried out in this region of the North African country where the Nile divides into several branches before flowing into the Mediterranean Sea.
The projects are being conducted by a German company, while the investigations identified at least seven sites. "The Egyptian Ministry of Electricity plans to establish hydroelectric power plants with capacities between 2 and 5 MW. This is a good initiative to reduce dependence on fossil fuels for electricity production, but it could also have a disruptive effect on the environment of this swampy region," the news agency said adding that this partly explains the opposition of the Egyptian Ministry of Irrigation.
The construction of the small dams in the Upper Nile region is supported by the German development agency Kreditanstalt für Wiederaufbau (KfW). The financial institution has allocated €30 million to the project. The report said however that the Egyptian Ministry of Irrigation is reluctant to validate the project.
"A request to this effect has been submitted by the Ministry of Electricity. The Ministry of Electricity indicates that negotiations are ongoing," Afrik 21 said. It must be said that the Nile delta is in a way the green lung of Egypt, with biodiversity specific to swampy areas. Intensive agriculture is practised there on a large scale. The crops are used to supply Upper Egypt.
The Nile delta is also a densely populated area with 55 million inhabitants. The Egyptian Ministry of Irrigation fears for the disruption of this fragile balance, between different uses and of the ecosystem itself, with the installation of hydroelectric power stations which will necessarily operate with dams.
Chibisi Ohakah