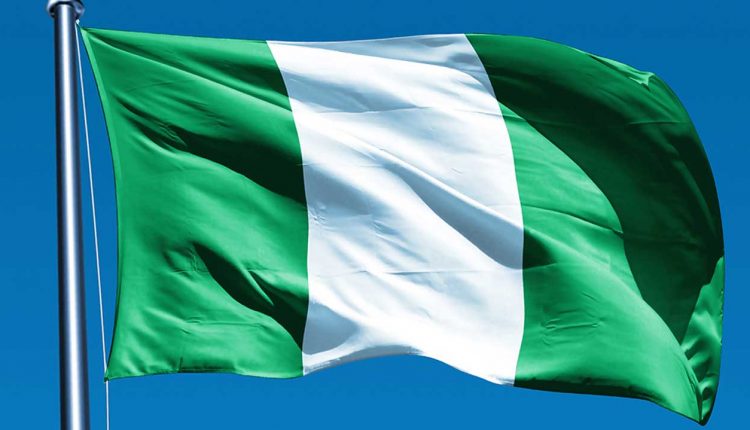 Why Nigeria Is Withholding 'Ambitious' Joint Venture Agreements

…FG plans to sell its stakes to less than 40%
Nigeria has put on hold, for now, some proposals, regarded as 'ambitious,' including selling down government stakes in joint-venture agreements changing the way it pays Nigeria National Petroleum Corporation's (NNPC) portion of the bills owed under those deals.
Speaking to Reuters yesterday, the group managing director of the national oil Corporation, Mele Kolo Kyari, informed that the Nigerian government intends to sell its stakes to less than 40%. He said however that there is currently no framework in place for the sales.
The NNPC boss explained that top officials of the Corporation are in talks with all operating partners to improve commercial terms, but little progress is being made due to the lingering Petroleum Industry Bill [PIB] which is still on the desks of lawmakers in the national assembly
According to Kyari, the long-delayed legislation that will overhaul the oil sector needed to be passed into law quickly to spur critical investment into the sector. "There are investment decisions that cannot be made now because the investors are wary of the fiscal environment," he told the agency
The PIB, which experts say covers everything from fiscal terms to Niger Delta community engagement has been in the works for over a decade. But Kyari said the current government, with the legislature controlled by the party of President Muhammadu Buhari, could pass it. "This time around, you have the best alignment. And I'm sure getting it passed will not be difficult," he said.
---
Get more news like this directly in your inbox