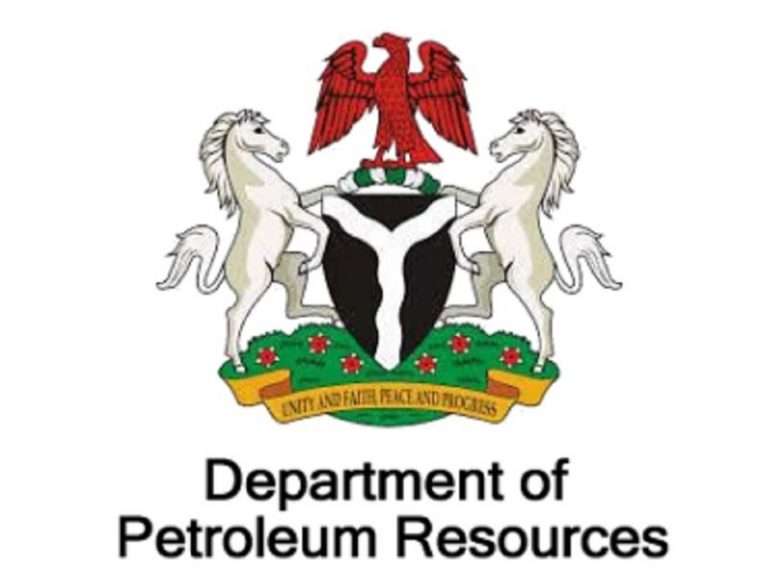 The Department of Petroleum Resources (DPR) has appealed to the Kogi State Government to provide suitable location in Lokoja for sellers of cooking gas.
The state Controller of DPR, Mr Idris Mohammed, who made the appeal on Thursday in Lokoja, said this became necessary to check indiscriminate establishment of cooking gas sale outlets in the city.
Mohammed, who spoke after leading a surveillance team of the organisation on an inspection tour of some gas sale outlets, condemned the idea of establishing such businesses in residential areas and other unsuitable locations.
According to him, the establishment of gas outlets in residential areas where people live and operate their businesses is unacceptable as it is against the law.
"Here, the owner sell gas from cylinder to cylinder which poses serious danger to the environment and the people living in this area.
"You can see how they transfer gas from cylinder to cylinder and if there is any little spark or heat the cylinder will ignite fire and explode.
"In as much as government is campaigning for the use of gas for cooking to discourage deforestation, we will not compromise standards," he explained.
He advised those who were operating illegally to stop or face prosecution.
"We are advising operators to come to the DPR office for advice because if you have licence we will tell you how to go about the business in a lawful way that will not have negative effect on the people and the environment," he said.
While commenting on the seven outlets sealed by the surveillance team, Mohammed said that the outlets were not registered with DPR.
"The owners did not register with DPR because they know we cannot approve such illegal operation," he stated.
The Controller called on consumers to stop patronising illegal gas sale outlets, advising consumers to always refill their cylinders at standard gas stations.
Orient Energy Review with NAN Report