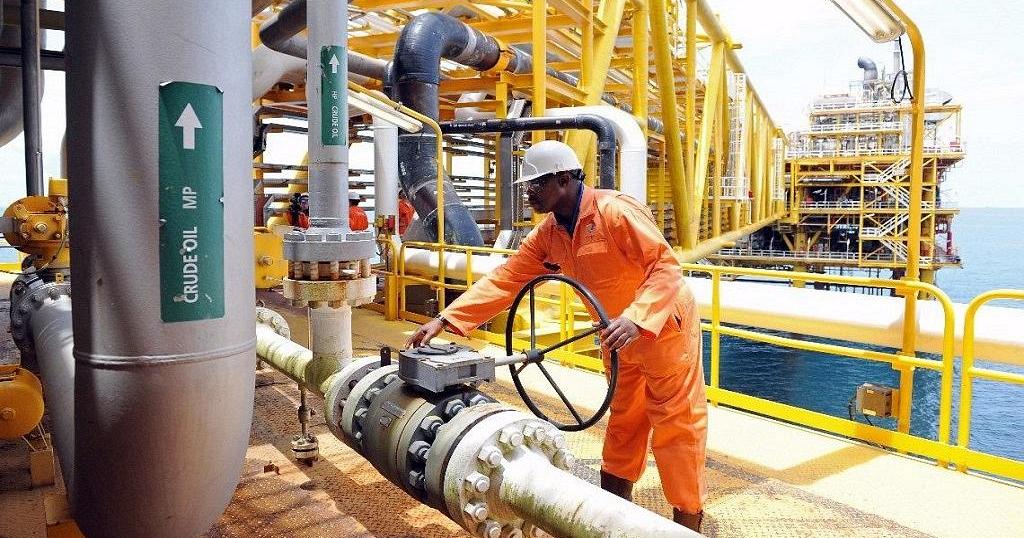 The Nigerian Content Development and Monitoring Board (NCDMB) and the Independent Petroleum Producers Group (IPPG) will collaborate to deepen Local Content implementation in the oil and gas industry.
Executive Secretary, NCDMB, Engr. Simbi Wabote stated this at the closing of the 2017 Practical Nigerian Content Conference held in Uyo, Akwa Ibom State.
He described indigenous crude oil producers as primary beneficiaries of the Local Content policy, having acquired divested acreages from international oil companies.
According to Wabote, the Board plans to develop a strategy with the IPPG that would enable their members contribute significantly to Nigerian Content implementation like Total Upstream Nigeria has done with the Egina deepwater project, which has become the benchmark in the industry.
He applauded the performance of indigenous producers, adding that, "some of them have raised production from 20,000 barrels of crude oil per day when they took over the assets to about 75,000 and 100,000 barrels. This clearly shows that the IPPG has a big role in Local Content development."
He also underscored the need for indigenous producers to comply with the Nigerian Content Act, noting that some firms had affiliated with international counterparts while some were listed on the Stock Exchange.
The Executive Secretary confirmed the Board's close collaboration with chief executives of international oil companies, describing them as active participants in Nigerian Content activities. "We brainstormed on some of the challenges they face and the things I want to pursue next year, so they would think about them."
He also promised continued involvement of the Petroleum Technology Association of Nigeria (PETAN) and the international service providers in the implementation process.
Assessing the Board's performance in his first year in office, Wabote stated that ten strategic targets set at the beginning of the year had all been accomplished.