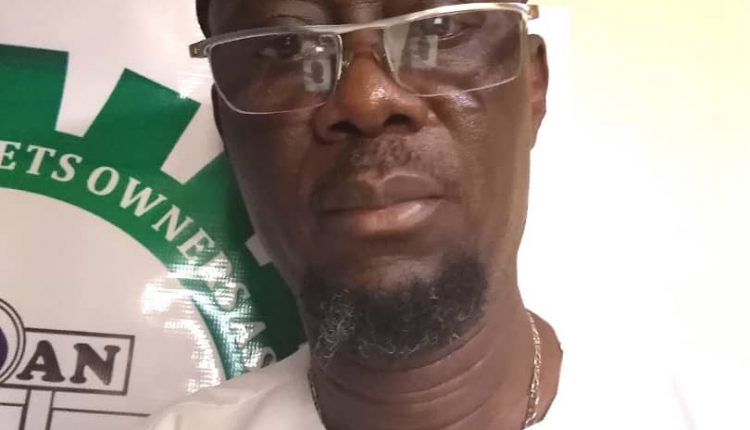 PETROAN Calls for Truce on Proposed NLC Strike over Petrol Price Hike
President Petroleum Products Retail Outlets Owners Association of Nigeria (PETROAN), Dr Billy Gillis-Harry has called on the Nigeria Labour Congress and the Trade Union Congress to consider dialogue as against the nationwide strike action billed from Monday, September 28, 2020.
PETROAN is the second organized section in the oil and gas sector to take a position considered as capable of pulling the artery off the proposed strike action by the NLC and TUC.
Last Tuesday, the Nigerian Association of Road Transport Owners (NARTO) surprisingly suspended the two-day warning strike which it commenced on Tuesday.
Although the protest of NARTO, an umbrella organisation of all commercial vehicles owners in Nigeria engaged in the haulage of petroleum products, general cargoes, and movement of goods and passengers nationwide, was unrelated to hike in petrol price hike, observers said the suspension of their strike, after a brief meeting with officials of government, was in order to ensure that their members will not participate in the NLC proposed strike.
Harry said a dialogue between Saturday and Sunday, which he believes, the regulatory organs of government will be open to, will achieve a sustainable truce that will be in the interest of the common Nigerians in the street, than a mass action that will be largely destructive and worsen the hardship already inflicted by the Covid19 pandemic on Nigeria.
PETROAN is the umbrella body of over 40,000 members nationwide, who are petrol station owners and marketers.
"Our members occupy the last stratum in the petrol distribution value chain. We have direct contact and final interaction with users of petroleum products.
"We have inflammable assets that are freely accessible to a possibly rampaging group. So, we are of the opinion that dialogue will achieve middle ground that will be favourable to the masses than a strike action," the PATROAN President stated.
According to him, while PATROAN does not support the hike in petroleum pump price, and other tariffs, it believes that a strike action will only end up worsening things for Nigerians.
"We want the Nigerian Labour Congress, the Trade Union Congress, NUPENG and all sister unions and associations to consider this dialogue option in the interest of the ordinary Nigerians.
"Let us exhaust all possible avenues of peaceful solution. We believe the authorities will definitely shift," the PETROAN boss said.
The NLC's Central Working Committee handed down a two-week ultimatum to the FG to reverse the price hike or face industrial action after the National Executive Council meeting on Tuesday in Abuja.
The federal government through the Petroleum Products Pricing Regulatory Agency, PPPRA, on July 1, raised the pump price of petrol to between N140.80 and N143.80 in July, one of the highest price movements in the last few months.
By Chibisi Ohakah, Abuja
---
Get more news like this directly in your inbox