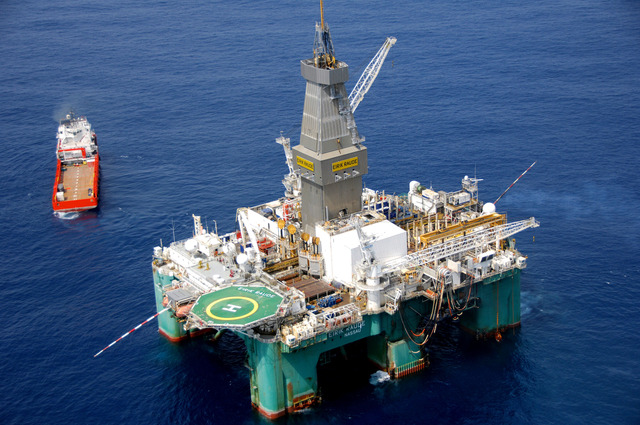 Oriental Takes the Reins at Ebok Offshore Nigeria

Oriental Energy Resources and Afren have concluded a transition plan for the shallow-water Ebok field offshore Nigeria.
Following Afren's announcement of insolvency at the end of July, Oriental will take control of the field's operations, probably by the end of this month, including the FPSO which currently delivers around 30,000 b/d of oil.
Also Read: Oriental Energy Donates Palliatives to Akwa Ibom Communities
The process includes the transfer of all Afren's duties as technical advisor to Oriental, including all obligations not already held by Oriental under the prevailing Ebok agreements.
All Ebok contracts with suppliers and contractors will have to be renegotiated and reassigned to Oriental.
Oriental has already secured a framework of key personnel to staff drilling, production and facilities, and subsurface and reservoir activities during the transition.
Also Read: Lekoil Acquires Afren's Participating Interest in OPL 310
Implementation of the Okwok field development plan continues, with the same handover process likely to be affected.
Oriental adds that any companies interested in pursuing a commercial opportunity in any of the Oriental-Afren joint venture's properties in Nigeria, including the Ebok, Okwok, and OML115 licenses, would need prior approval from Nigeria's Ministry of Petroleum Resources and its Department of Petroleum Resources.
---
Get more news like this directly in your inbox