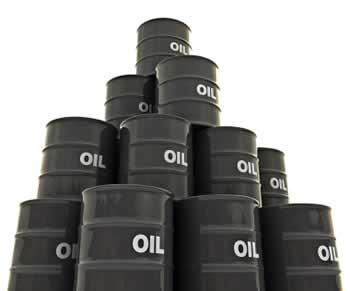 Oil marketers decry subsidy debt payment's delay

The Major Oil Marketers Association of Nigeria and the Depot and Petroleum Products Marketers Association of Nigeria have decried the delay in the payment of outstanding subsidy debts owed by the Federal Government.
The marketers, on Sunday, appealed to the government to facilitate the payment of the debts by the agencies saddled with the responsibility.
It will recalled that the Senate in July approved the payment of subsidy claims totalling N348bn to oil marketing companies based on a request by President Muhammadu Buhari.
The Executive Secretary, MOMAN, Mr Clement Isong, appealed to the government to hasten the payment of the subsidy arrears owed to them, saying the continued non-payment had severely impacted their working capital and their ability to pay bank loans and their service providers.
He said, "We appreciate the efforts of the National Assembly and the Federal Executive Council in approving payment but the non-payment has a significantly negative impact on the operational efficiency of the downstream sector of the oil industry, thereby placing a severe strain on players' efforts to continually invest in infrastructure and raise industry standards. We hope that the debts will be paid in full to the oil marketers as soon as possible."
The Executive Secretary, DAPPMAN, Mr. Olufemi Adewole, said the processes stipulated for payment by the government were inimical to the operations of their businesses.
He said, "The processes they have highlighted are killing our businesses. Immediately the banks read in the media that the National Assembly had approved, they went to court, got an injunction and seized our assets."
Adewole said some marketers had been forced out of business as banks had taken over their depots, assets and properties due to their inability to pay back monies borrowed to import fuel, while others were struggling to survive.
He said the development was threatening investment in the downstream sector of the oil industry.
"The debt has had very adverse effects on our operations. I am aware of two depots that have been forcibly taken over by banks because they got injunctions from the courts. They did so the moment they heard that the National Assembly approved payment of the debt to marketers. Unfortunately, as of today, the money has yet to get into our accounts," he added.
---
Be the first to know when we publish an update